2023: Obi Emerges Labour Party's Presidential Candidate, Promises Nigeria's Rebirth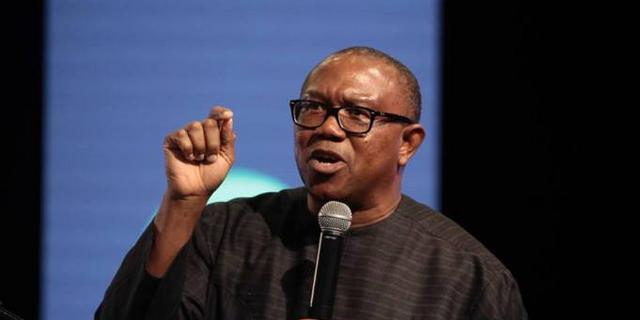 By Sam Egburonu, Editor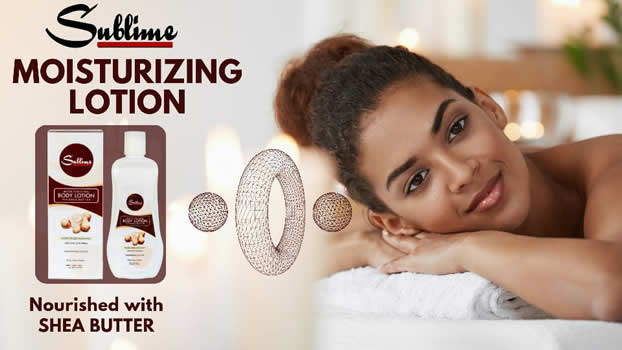 The Former Governor of Anambra State and 2019 Vice Presidential Candidate of the Peoples Democratic Party, Mr. Peter Obi, has emerged as the Presidential Candidate of the Labour Party (LP).
He clinched the ticket today, Monday, May 30, 2022, after another frontline aspirant for the ticket, Prof Pat Utomi, stepped down for him.
Prof Pat Utomi, in his passionate address to the delegates at the National Convention of the party held in Asaba, the Delta State capital, said; "Obi must be given the opportunity to govern this country."
According to the renowned economic and leadership mentor, "the time to change the country has come." He added that "Obi has the capacity to bring the needed change in Nigeria."
Utomi also assured that to realise the vision, he and other like minds would work towards bringing other political parties to join forces with the Labour Party in the 2023 General Election.
In his acceptance speech, Obi promised to return Nigeria to Nigerians, the original owners of the country.
"History beckons. Nigerians remain hopeful for a national rebirth, which implies returning Nigeria to Nigerians- farmers, teachers and students, lecturers, artisans, workers, pensioners and over a hundred million poor Nigerians who are not sure where their next meal will come from," he said.
Some analysts told NewsOrient soon after Obi's emergence that with the planned movement of youths and the likely alliance amongst the opposition political parties, the 2023 presidential promises to throw up significant surprises.