My Heart Is Broken Over Abia – Ngozika Johnson-Ogbuneke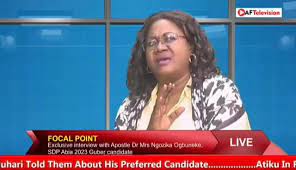 By Sam Egburonu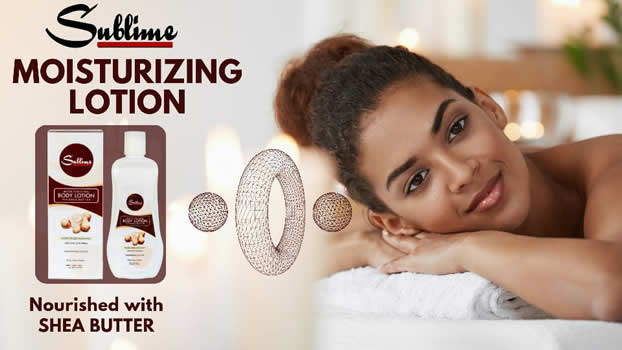 Editor
Abia State Governorship Candidate of Social Democratic Party (SDP), Dr Gladys Ngozika Johnson-Ogbuneke, has lamented the dismal governance that has been the lot of Abia State and vowed that if given the opportunity to govern Abia State this year, she will conduct thorough investigation to find out what happened to the resources of the oil producing state.
"My heart is broken," she said Saturday in a Zoom meeting with some top media practitioners.
At the meeting with Abia Media Forum (AMF), Apostle Johnson-Ogbuneke, a medical practitioner, an orthopaedic surgeon and a human rights lawyer, who spoke with so much passion, promised the media practitioners that if elected, she will resign her position as governor if after two years as the state's Chief Executive, she is not able to reverse the ugly trend in Abia State.
If after two years as the State Governor, we are unable to reverse this ugly trend, "I will resign and call for a bye election," she promised.
Asked how she intends to revive Abia, pay the state's huge debts, pay backlog of salaries, pay outstanding pensions and other outstandings, considering that Abians have been told by their leaders that the state lacks money, the SDP candidate, also known as Ngozi Abia, said: "Do you honestly believe that Abia State does not have money? Do you believe that? Look, if elected, we will conduct thorough investigation to find out what has happened to our resources. We will renovate Dr Michael Okpara farm settlements in Abia State. We will rebuild Ariaria Market and restore Aba as a prime economic and commercial centre. Aba used to be the commercial hub  in the whole of West Africa… My heart is broken," she said.
photo Credit: Facebook