Lagos Denies Giving Oluomo Appointment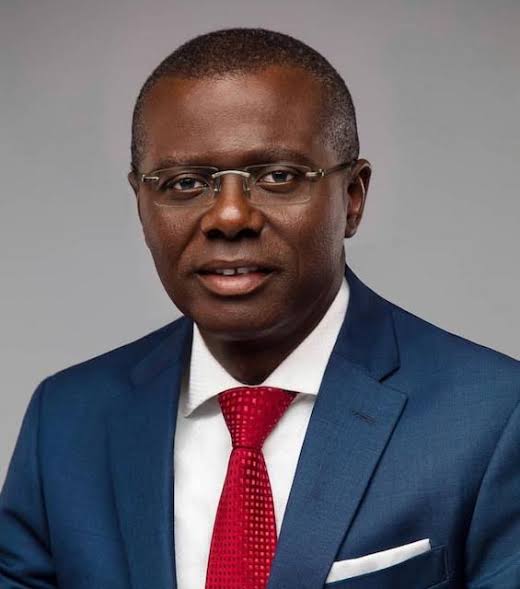 The Lagos State Government has asked state leadership of the National Union of Road Transport Workers Union (NURTW) to step aside, after its suspended Chairman Musiliu Akinsanya, a.k.a MC Oluomo asked the government to take over the union.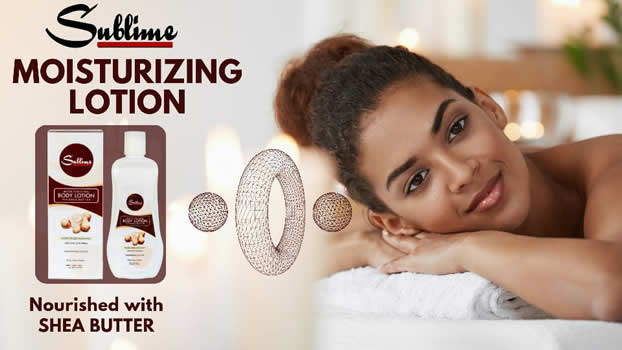 On Thursday, the national body of the union suspended the NURTW State Chairman indefinitely over alleged misconduct, insubordination, and inciting members of the state chapter against the apex body.
In response to the sanction, Oluomo announced that the Lagos chapter was leaving the body and asked the state government to take over parks.
He said: "In view of this and the crisis at hand, Lagos State Government is hereby invited to consider its white paper on Transport Union activities, 2004 section 5C, which states that the government should take over the management of any garage or motor park where there is a crisis until such is resolved by the consultative committee."
Reacting to the development, Lagos State Information Commissioner, Gbenga Omotoso in a statement on Thursday night said the government has suspended the activities of the union.
He went on to say that government has a duty to ensure the safety of lives and property of Lagosians and visitors.
The official stressed the need to douse the "unnecessary tension" generated by the NURTW leadership tussle and protect residents from the likely fallout of the situation.
"After considering the provisions of the law, the Government hereby suspends the activities of NURTW, which must cease to operate in all parks and garages in Lagos State", he said.
The commissioner also announced that a committee of key stakeholders will be set up immediately to take control of parks, saying that the action was to prevent the breakdown of law and order in Lagos.
Meanwhile, Lagos State Government has refuted the report making the rounds that the state Governor, Babajide Sanwo-Olu, has appointed the suspended Chairman of Lagos NURTW as the General Manager of Lagos State Transportation Parks and Garages Management Committee.
While debunking the news on his Twitter handle, the Chief Press Secretary to the Governor, Gboyega Akosile, urged members of the public to disregard the report on the appointment, saying, "there is no such appointment."
He wrote: "Alert. Please disregard post(s) claiming that Gic @jidesanwoolu has appointed suspended chairman of NURTW MC Oluomo as GM Lagos Transport Parks and garages committee. There is no such appointment.
"The statement issued yesterday by @gbenga_omo HC info remains the position of govt."