Labour Party Has Complete Programme On How To Rebuild Abia – Otti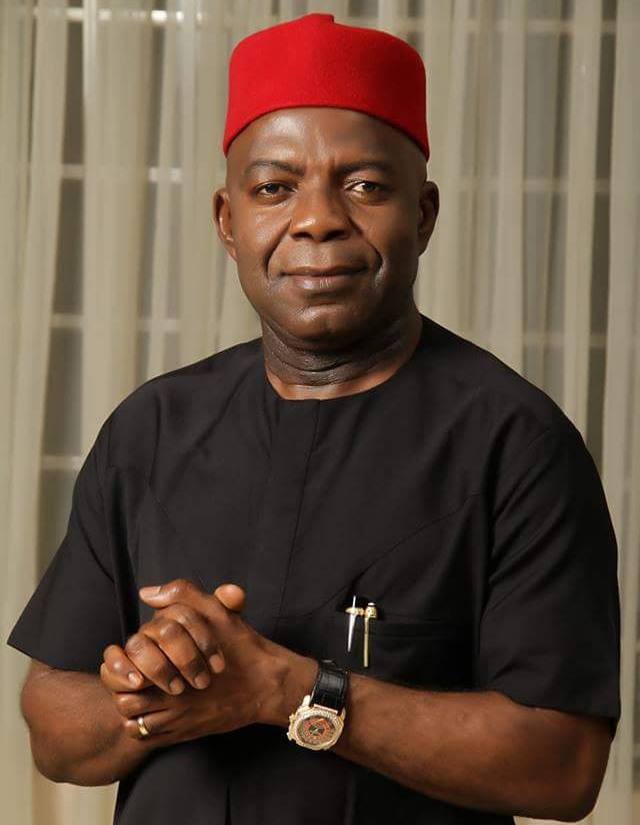 The governorship candidate of Labour Party (LP) in Abia State, Dr. Alex Otti, says the party has a comprehensive plan to rebuild the economy of Abia and create wealth for its residents.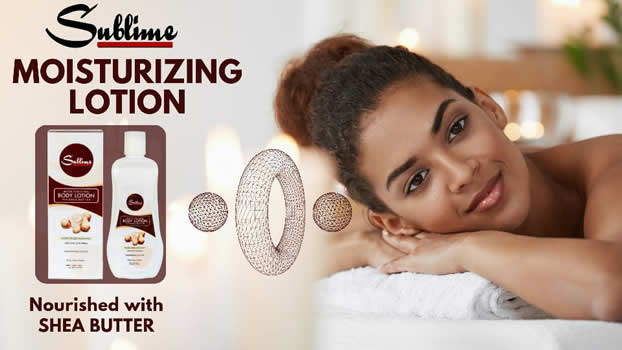 Otti told the traditional rulers in Bende Local Government Area, led by HRH Eze Uwakwe O. Ukaegbu, Ofufe II of Amaofufe Autonomous Community, Igbere and Chairman, Traditional Rulers Council in Bende, on Thursday, that the 2023 governorship election in the state is the last opportunity for elders and leaders to rally together and deliver Abia from total collapse.
He described the present condition in Abia State as one of existential threat, saying that it is only a candidate with a sound knowledge of economics that can lead the state out of its current predicaments as the problem confronting her is essentially economic.
A press statement from Otti's Media aide, Kazie Uko, quoted him as telling the leaders: "We have a comprehensive programme on how to rebuild the economy of Abia State and create wealth for our people. I have articulated it in my manifesto. I wrote the manifesto, a 42-page document, myself. It's not the work of a paid consultant. You can download it from www.alexotti.com my website.
"This (2023 election) is the last opportunity we as elders and leaders of our people have to rescue our state from the hands of those who have held her down for the past 23 years. The last time our State experienced meaningful developments were the days of Dr. M. I. Okpara and Dr. Sam Mbakwe, former Premier of Eastern Nigeria and Governor of old Imo State, respectively.
"If we don't do it in this 2023, posterity will not forgive us and we'll have ourselves to blame," Otti told the monarchs who listened with rapt attention.
Otti, honoured with the traditional title, Olile Anya Umunna of Bende, said one of the major problems Abia has had is the failure of the Peoples Democratic Party (PDP) government, which has been in power for over 23 years in the state, to create jobs for the army of unemployed youths, leaving them vulnerable and easy recruits for banditry, armed robbery and kidnapping.
"The national average of the unemployed in Nigeria is about 33% but in Abia it is over 51%, almost double the national average. It is in our interest to create jobs for the army of the unemployed in our state in order to take our youths out of crime.
"This is one of the problems the Labour Party government that I will lead, when we take over in May, will solve.
"We will create jobs and wealth for our people through the revamping of moribund industries and establishment of new ones. We will pay off outstanding salaries, pensions and gratuities owed civil servants and retirees by December 2023," he promised.
According to the top banker and renowned economist, Bende is blessed with Phosphate, a critical raw material for the production of fertiliser. He told the traditional rulers and other political stakeholders in Bende North, who received him and his entourage that rather than exploit the raw material for export, he would establish a plant in Bende for the production of fertiliser in the state and generate more employment for the residents.
Otti, accompanied by his wife, Mrs. Priscilla Otti; running mate, Engr Ikechukwu Emetu; State Campaign Council Coordinator, Hon Iheanacho Obioma; Bende North State Assembly candidate, James Egwuonwu Chukwu and a host of other Labour Party chieftains and stakeholders, held townhall meetings in Igbere, Item, Alayi and Ugwueke where he was received with fanfare and interacted with the people of the area.