Buhari Calls For Reduction Of Debt Burden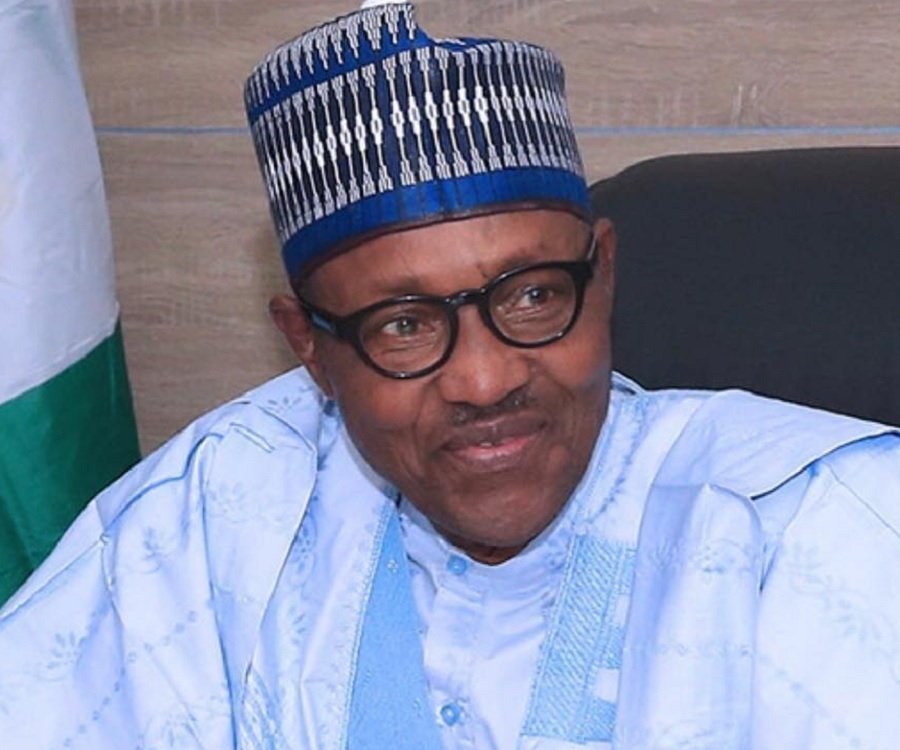 President Muhammadu Buhari has called on developing nations to look for a way of reducing debt burden.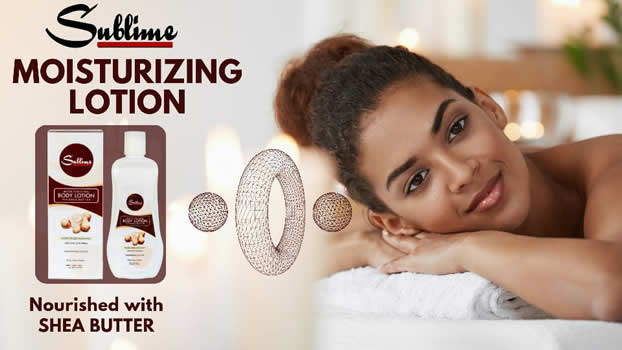 He made this call on Friday, at a virtual meeting of the Global South Summit.
He told the 120 members of the Summit to agree on a common agenda regarding ways of reducing the increasing debt burden suffered by developing nations.
 Global South Summit, which brings 120 developing countries together, is hosted by India.
The theme for this year's summit is 'Unity of Voice and Unity of Purpose'.
A statement from Femi Adesina, the   President's Adviser on Media, quoted President Buhari as saying: "This huge debt burden has significantly derailed many countries' development plans. The effect of the Covid-19 pandemic and the Russia/Ukraine conflict has further aggravated the situation…. 
''In this regard, I wish to advise fellow leaders to agree on a common agenda to enable us to put forward our collective demands to the Global North through India as a voice of the South," he said.
Buhari added: "I would urge India to further intensify efforts to facilitate the flow of Foreign Direct Investment to the Global South, using its leverage as President of G20."
The Nigerian leader then commended India's emergence as the Voice of the South and her decision to  convene the summit of the Global South.
He said: "Excellencies, it is in line with the vision of One Earth, One Family, One Future that India calls for this Summit, bringing together leaders of the South to share their perspectives and priorities on a common platform ahead of the G20 Summit later this year.
"Nigeria is in full support of this noble initiative and hopes that the outcome of the Summit will be given the top priority at the G20 meetings."
The leaders that delivered statements at the Summit include the leaders of India, Kazakhstan, Ecuador, Ghana, Sri Lanka, Suriname and Peru.
Photo Credit: Punchng
| | |
| --- | --- |
| | ReplyForward |