I Will Return Kano Trade And Industry Hub, Says Obi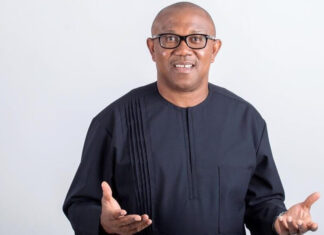 The Presidential Candidate of the Labour Party, Mr  Peter Obi and his campaign train arrived the North's commercial nerve center Kano on Sunday assuring the people that Kano will regain its old enviable status in trade and industry.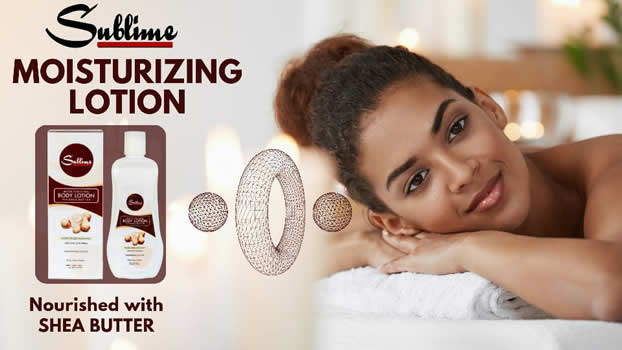 Obi told the jubilant organic crowd in the ancient city that he drove round Kano before coming to address them and he found all the industries in the City shutdown, promising that if elected by February, he and Datti will restore them.
He said that the trading status of Kano will return and will remain the center of cash.
' Before, if you want cash you come to Kano but what you see today is poverty everywhere. Datti and I we will restore the old glory of Kano.
"We will secure and unite Nigeria where people will be proud to say I am a Nigerian. We will kill the sentiments of tribe and religion which they have been using to deceive us.
'
The former Anambra state Governor told the people amidst shouts of 'Sai Obi' that under the Presidency of he and Datti, there will be one Nigeria where the people will be free to move and do their business unmolested.
Obi said that they will be able to do what they are preaching because they have done it in public and private sectors and succeeded, referring to his record in Anambra state where he was governor for eight years and no kobo was missing.
"Datti and I will not allow wastages. We will do exactly what we are saying" Obi stressed.
He told the people that this election is going to be about character you can trust not people who will come to talk about religion and tribe which they have been using to deceive us.
"If they come with their sentiments of religion and tribe tell them to give you job or show you where anybody is buying things cheaper because of where he comes from or because of his religion.
"We will pull people out of poverty by taking Nigeria from consumption to production and stop the sharing that has kept the country down.
Obi said that his administration will fight corruption because,"I and Datti are different, we will not be transactional but will use your money well for production."
" Don't listen to anybody coming from it's his turn, it's nobody's turn, but your turn to take back your country from those destroying it.
"When they come look out for character you trust, the person with antecedents, the person you can identify his past, the schools he went and how they performed where they were before.
The LP flag bearer told the cheering crowd that the reason the national currency, the naira is not strong is because of corruption. They steal public money to buy dollars, promising that he and Datti will stop all that if elected.
Obi's penetrating messages were also underscored by his running mate Senator Yusuf Datti Baba Ahmad, the National Chairman of Labour Party Barister Julius Abure and the Woman advocate, Aisha Yesufu who identified herself as active citizen. Before the rally, Obi addressed a cross section of women and youths in a town hall meeting.