Governors Stealing Local Govt Allocations, Says Buhari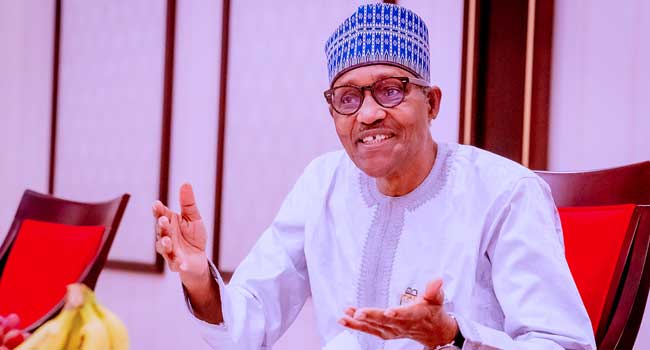 — Laments Poor Development At The Local Levels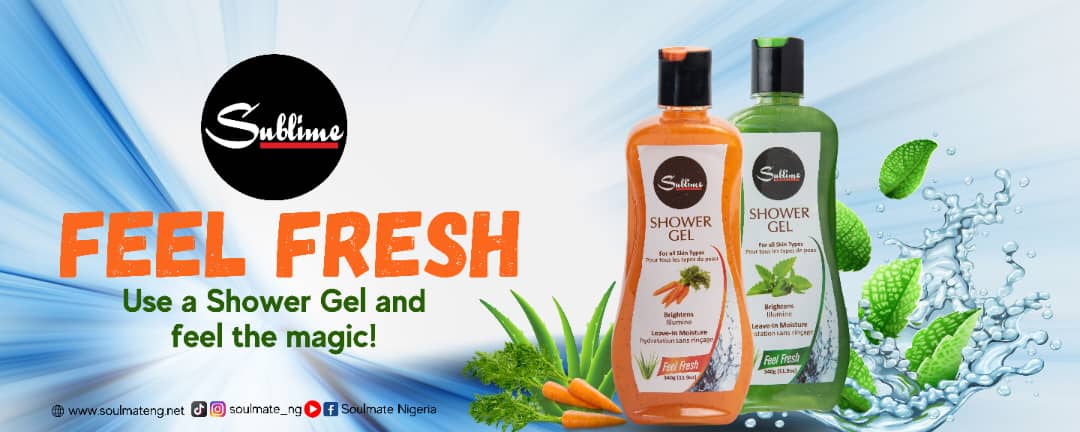 President Muhammadu Buhari has blamed state governors for the poor development at the local government level in Nigeria.
The President accused state governors and local government officials who he alleged "pocket" allocations meant for the development of local areas.
Buhari said this on Thursday at a meeting with members of the Senior Executive Course No. 44 (2022) of the National Institute for Policy and Strategic Studies, Kuru, held at the State House Banquet Hall, Abuja.
Members of the Course 44 had, in the parley, made a presentation with the theme, 'Strengthening Local Governance in Nigeria: Challenges, Options and Opportunities.'
Reacting to their presentation, Buhari said: ''I found it necessary to digress after reading my speech and this digression is a result of my personal experience. What they did, this is my personal experience, if the money from the Federation Account to the state is about N100m, N50m will be sent to the chairman, but he will sign that he received N100m. The governor will pocket the balance and share it with whoever he wants to share it with.
Then the chairman of the local government must see how much he must pay in salaries and to hell with development. When he pays the salaries of the big man, the balance he will put in his pocket.
''This is what's happening. This is Nigeria. It's a terrible thing; you cannot say the person who was doing this is not educated. He was a qualified lawyer, he was experienced, yet he participated in this type of corruption…
"So, it's a matter of conscience, whichever level we find ourselves. As a leader, you sit here, with all the sacrifices the country is making by putting you through institutions and getting you ready to lead. The fundamental thing is personal integrity. May God help us," he said.
Buhari's interaction with Course 44 and his statement  came barely a day after the Minister of State for Budget and National Planning, Clement Agba, said state governors "have abandoned the critical demographic, preferring to spend state resources on the capital cities instead."