Court Orders Arrest, Imprisonment Of Nigeria's Chief Of Army Staff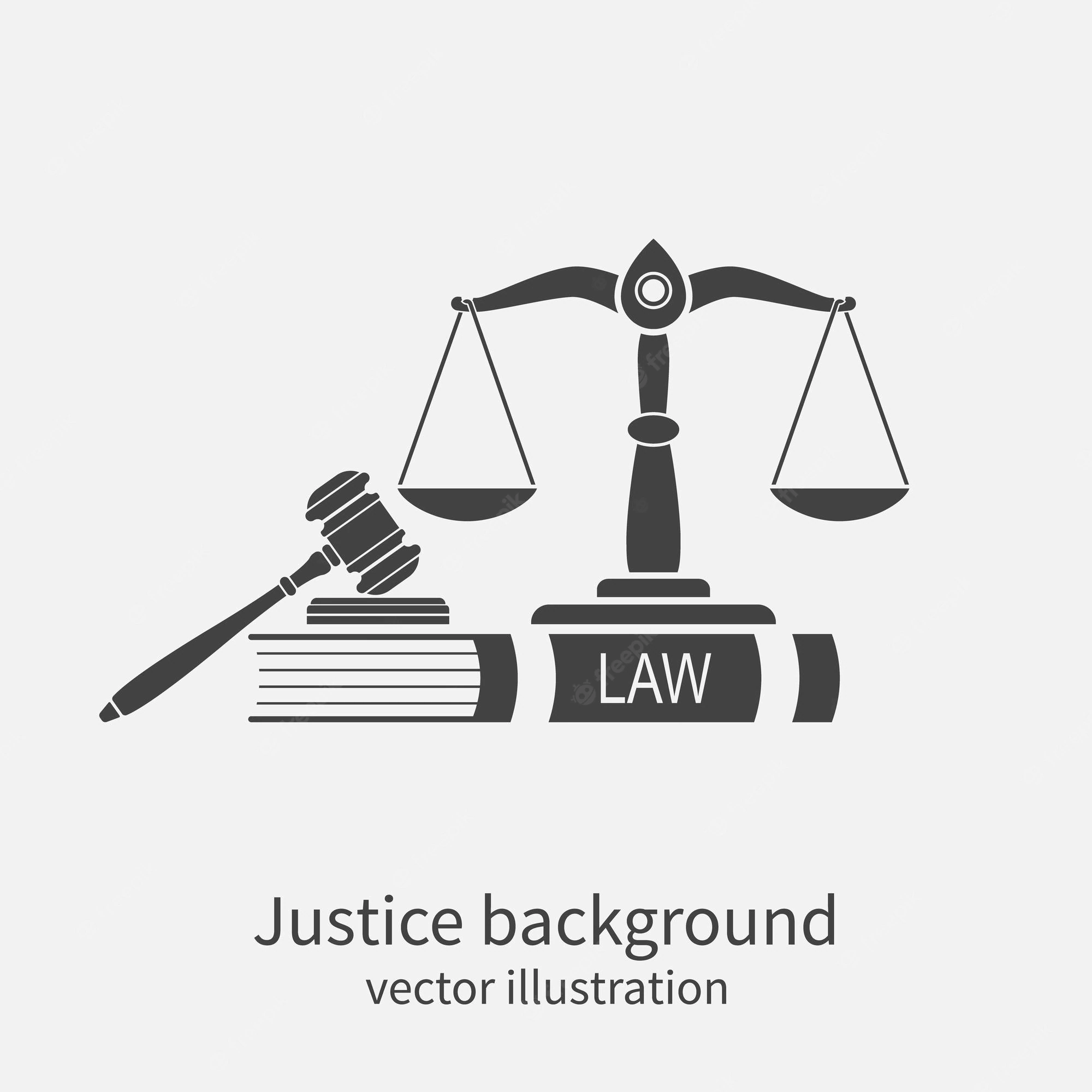 — This Is Barely Three Days After Same Court Gave Same Order Against Inspector General of Police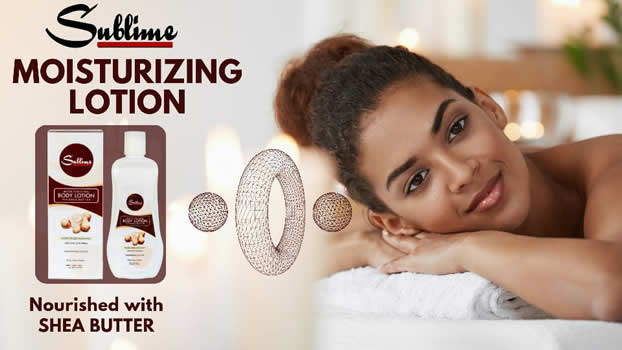 The Federal High Court sitting in Minna, Niger State, has ordered arrest and imprisonment of Nigeria's Chief of Army Staff, General Farouk Yahaya, for contempt.
The Presiding Judge, Justice Halima Abdulmalik, who issued the warrant, said the order followed notice brought before the court in pursuant of order 42, rule 10 of the Niger State High Court Civil Procedure 2018.
The court ordered that the Army boss be kept in Minna Correctional Custody for refusal to obey the order of the court on October 12, 2022.
NewsOrient reports that this order is coming barely three days after another very senior security Chief, the Inspector General  of Police, was sentenced to imprisonment by the Federal High Court also for contempt of court.
Recall that on November 29, 2022, the Federal High Court sitting in Abuja sentenced the Inspector General of Police, Usman Baba, to three months in prison for disobeying a court order.
These orders, according to some observers, have helped to expose the attitude of top and powerful government officials in Nigeria towards the courts.
As at the time of filing this report, Nigerians are still eager to see if the court orders will be carried out against the security chiefs.
Photo: Victor Illustrated