Firm Moves To End Electricity Estimate Billing In Aba, Other Abia Communities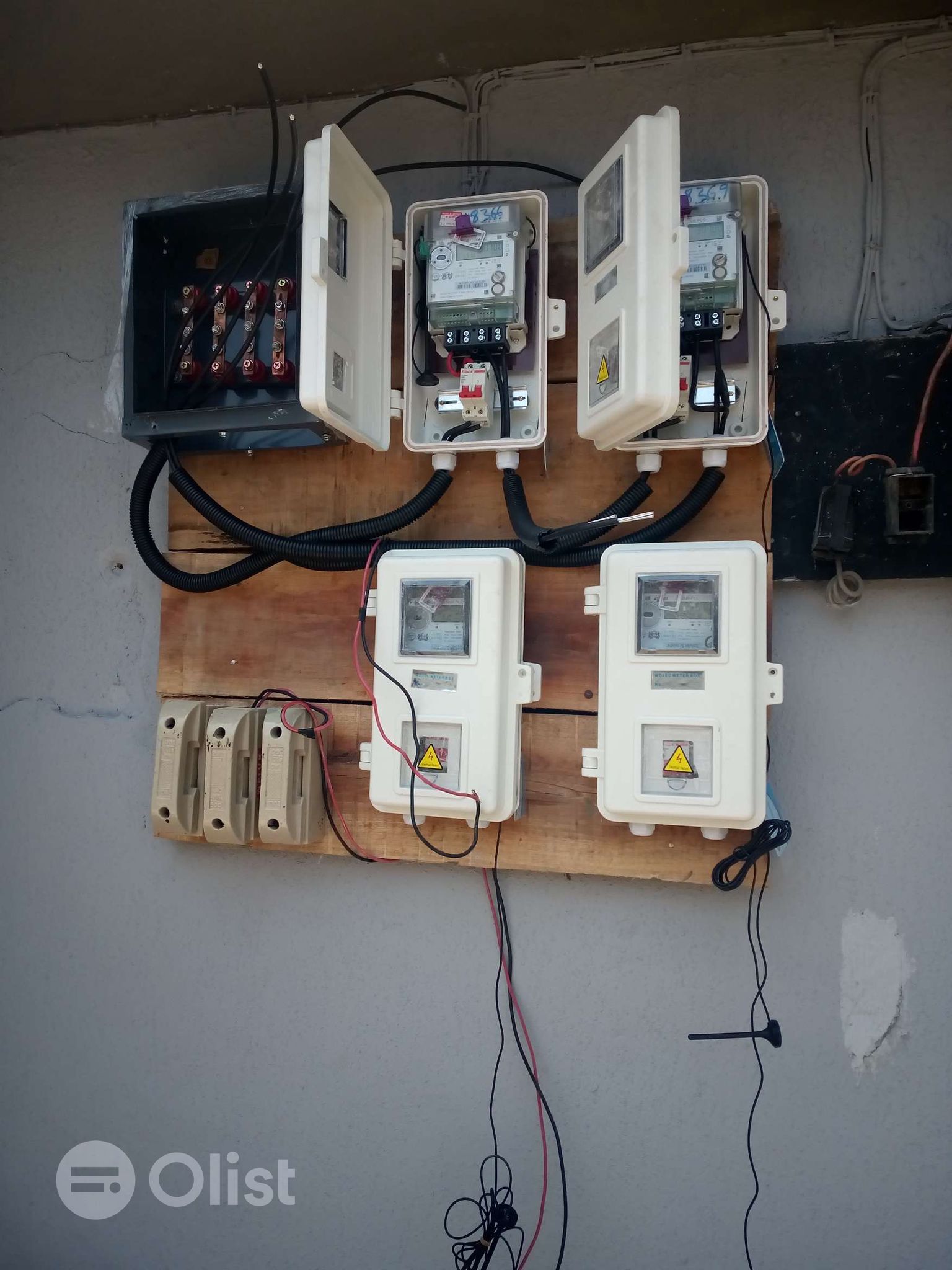 By Our Reporter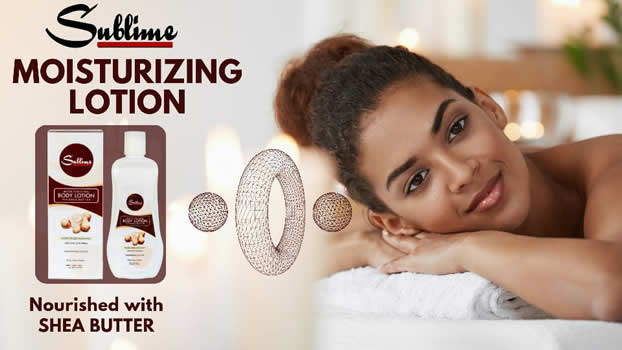 Aba Power Ltd, one of Nigeria's newest electricity distribution companies, has launched a new meter distribution initiative that is designed to end electricity estimate billing and to reduce the stress currently suffered by electricity consumers in Aba commercial city and some other communities in Abia State.
The company, according to sources, is licensed to supply electricity to nine, out of the 17 Local Government Areas in Abia State.
The Managing Director of the company, Patrick Umeh, in a statement he made in Aba, Abia State, said: "The era of estimated bills given to consumers will soon be a thing of the past in our coverage area. We are going to pursue the programme implementation with all the energy we can muster.
 "We believe it is unfair to ask consumers to continue to pay estimated bills which may make them feel shortchanged each month.
 "This practice doesn't make for probity or transparency, as there is no evidence of what they actually consumed for the period charged.
 "We are a socially responsible firm, so we must be seen as committed to the highest ethical standards of transparency.
 "We regard customers as partners in progress, rather than persons to be exploited for economic or commercial gains".
According to him, 5000 meters have already been procured by the company for immediate distribution in the first instance.
 He said: 'the meters are in single and three phases, and will be installed in buildings and other structures according to the technical needs of each place.
'Three-phase meters will be installed in big structures while single-phase meters will be installed in smaller ones.
 "It is not really so much about big structures as about the electricity needs of each place,' he explained.
According to the statement, ,"the cost of single-phase meter is N63,061.32 and that of a three-phase meter is N117,910.69."
On how Aba Power will operate, Umeh said: "Our Technical Team will visit each structure and assess the needs, after which our partners, Holley Metering Limited, will install the appropriate meter".
Aba Power Managing Director, Umeh, was a former executive with the Los Angeles Water and Power Company in California.