FG To Hand Over Train Services To Private Operators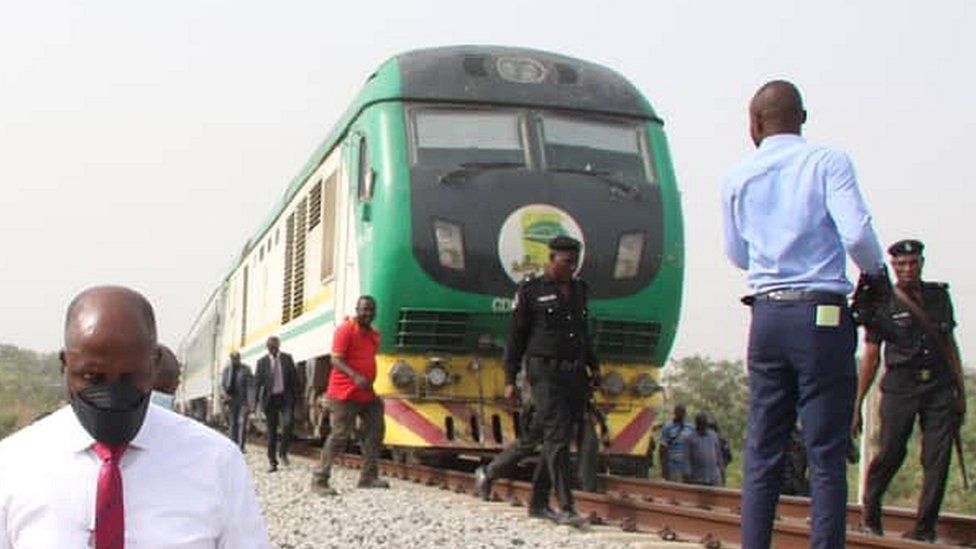 Nigeria's Transport Minister, Muazu Sambo, has said there was no going back on the decision to unbundle the Nigerian Railway Corporation (NRC).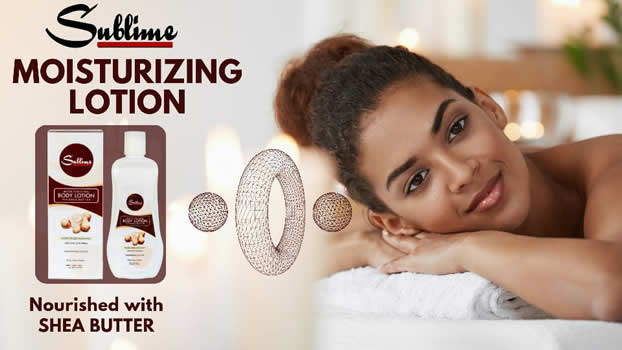 He acknowledged the Federal Government of Nigeria's plan to make railway services more efficient and effective.
"The NRC cannot be the Owner, Operator and Regulator at the same time," Mr Sambo said. "The private sector is the engine of growth. Let someone else operate your lines efficiently."
The minister's spokesman, Sam Idiagbonya, quoted Mr Sambo in a statement as saying this when members of the NRC Governing Board paid him a courtesy visit in Abuja.
On resumption of the Abuja-Kaduna train services, the minister said that commercial operations would resume after security measures were installed to forestall reoccurrence of train attacks in the country.
"We are looking at how the rail lines can be safe by putting 24 hours surveillance and immediate response apparatus.
"The security measures will include short and long term plans, with the short term plans taking effect from November," the Minister added.
Earlier, the Chairman of the NRC board, Ibrahim Musa, informed the minister that due to the high cost of diesel, the cost of running the trains was so high, admitting that they were running at a loss.
He called on the minister to intervene as the railway service was one of the things the present administration prides itself of, especially the Lagos – Ibadan, Warri – Itakpe and the Abuja-Kaduna railway lines.
–NAN