Excitement As Nigerian Black Panther Fans Await Wakanda Forever Sequel Premiere In Lagos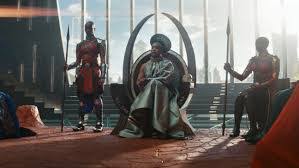 By Uche Udude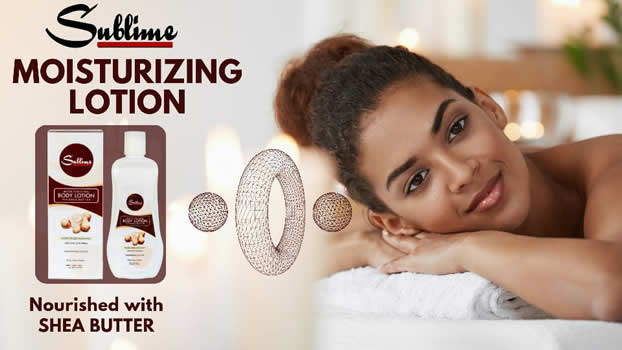 The confirmation today that the much awaited Black Panther: Wakanda Forever sequel will premiere in Lagos, Nigeria before the official November 11, 2022 global release of the movie has elicited wild excitement amongst fans of Black Panther.
NewsOrient reports that fans of the Marvel Studio's super hero series in Nigeria could not hold back their joy when, earlier this morning, Walt Disney Company, in association with Africa International Film Festival (AFRIFF) and FilmOne Entertainment, announced that "Nigeria will host the official African premiere of Marvel Studios' Black Panther: Wakanda Forever."
Earlier promotions say Wakanda Forever will feature "Queen Ramonda, Shuri, M'Baku, Okoye and the Dora Milaje fight to protect their nation from intervening world powers in the wake of King T'Challa's death. As the Wakandans strive to embrace their next chapter, the heroes must band together with Nakia and Everett Ross to forge a new path for their beloved kingdom."
Considering the global acceptance Black Panther recorded, fans look forward to a most exciting, action packed outing in Wakanda Forever.
Ms Lucy Ude, a fan of Black Panther, told NewsOrient, "I can't afford to miss the premiere here in Lagos. I am sure Wakanda Forever must strive to match Black Panther both in action, message and quality of production.
"We are in for real entertainment. And to think we will see it here in Lagos before the United State's official release, whaoo."
Source: http://newsorientng.com
Photo: Nupeflavour