Breaking: UK Home Secretary, Braverman, Resigns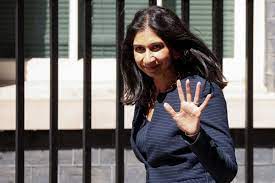 By Samuel Egburonu, Editor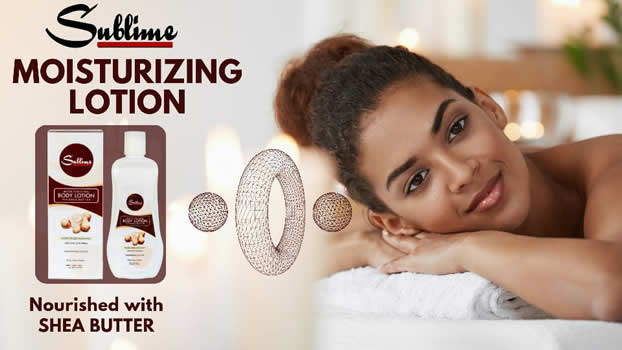 UK Home Secretary, Suella Braverman, today  resigned her position.
 In a letter dated today, October 19, 2022, and addressed to the Prime Minister, Liz Truss,
Braverman says "government relies on people taking 'responsibility for their mistakes.'
She opted out after admitting a "mistake" in the handling of official documents.
She wrote: "The business of government relies upon people accepting responsibility for their mistakes.
 "Pretending we haven't made mistakes, carrying on as if everyone can't see that we have made them, and hoping that things will magically come right is not serious politics.
"I have made a mistake; I accept responsibility: I resign."
Source: http://newsorientng.com
Photo: Al Jezeera