ESN Operatives Not Kidnappers, Our Offence Is Quest For Independence – IPOB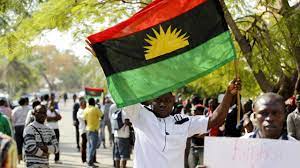 The Indeginous People of Biafra (IPOB) has denied ownership of the camp the Nigerian Army invaded recently in Ohafia, Abia State.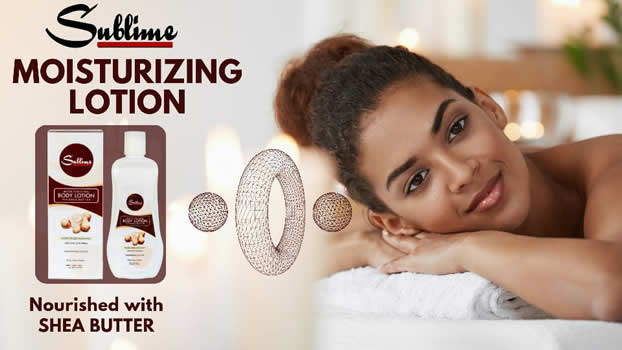 The Mazi Nnamdi Kanu-led organization, aside denial of ownership of the camp, also alleged that attempt to link IPOB and ESN with the alleged criminal camp is "an attempt to demonise" the groups.
A statement from IPOB spokesman, Emma Powerful, said: "We have said it before now that ESN operatives do not have any camp in Amangwu Ohafia LGA. All the criminal camps that Nigeria Army has claimed to have invaded are not ESN camps…
"ESN does not indulge in kidnapping and collecting of ransom from innocent citizens who eventually lead military to those camps.
"Our only crime against the Nigeria State is our quest and desire to be free from a nation that hates our people," he said in the statement.