Edeoga Remains Our Governorship Candidate In Enugu, Says Labour Party National Chair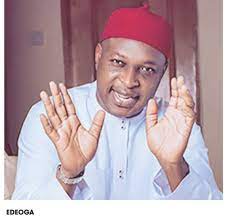 The National Chairman of Labour Party, Barr Julius Abure has declared unequivocally that the Party's Governorship Candidate for Saturday's election in Enugu State is Hon. Barr. Chijoke Edeoga.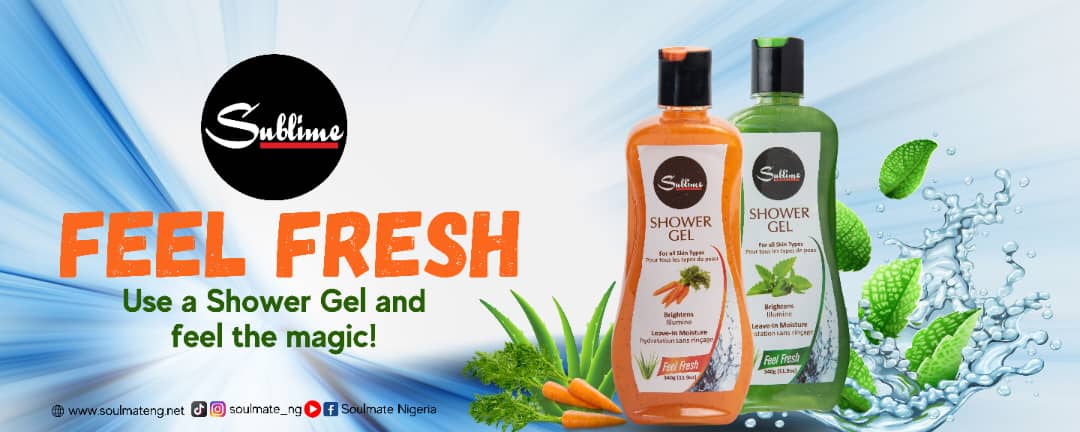 In a statement made available to newsmen, the LP boss said: "The attention of the Party has been drawn to some attempts by some struggling governorship candidates to tap into the anointing of the Obidients/Labour Party  Candidate Hon. Barr, Chijioke Edeoga by trying to demarket our candidate instead of selling themselves.
For the umpteenth time, we want to reiterate that in Enugu State, the Obidients do not have ANY partnership with anybody or party and directs all our Enugu State Obidients and teeming party supporters to disregard any statements or  moves by candidates of other political parties to harvest where they did not sow. Our Candidate is HON. BARR. CHIJIOKE EDEOGA. VOTE for him and all Labour Party Candidates for the House of Assembly Massively on Our mantra for Saturday: VOTE LP FROM TOP TO BOTTOM.
We must reclaim our State and Country.
FORWARD EVER!!!
BACKWARDS NEVER!!!
SIGNED:
Barr. Julius Abure.
National Chairman,
Labour Party."
Photo Credit: Vanguard News