CBN Says Old Naira Notes Should Be Accepted In Line With Supreme Court Ruling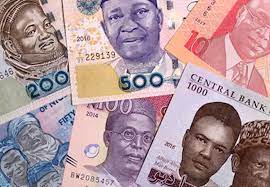 In what may finally relieve Nigerians of the suffocating effect of Naira scarcity, the  Central Bank of Nigeria (CBN) has directed that old Naira notes should henceforth be accepted as legal tender until December 31, 2023 in line with the Supreme Court's ruling in March this year.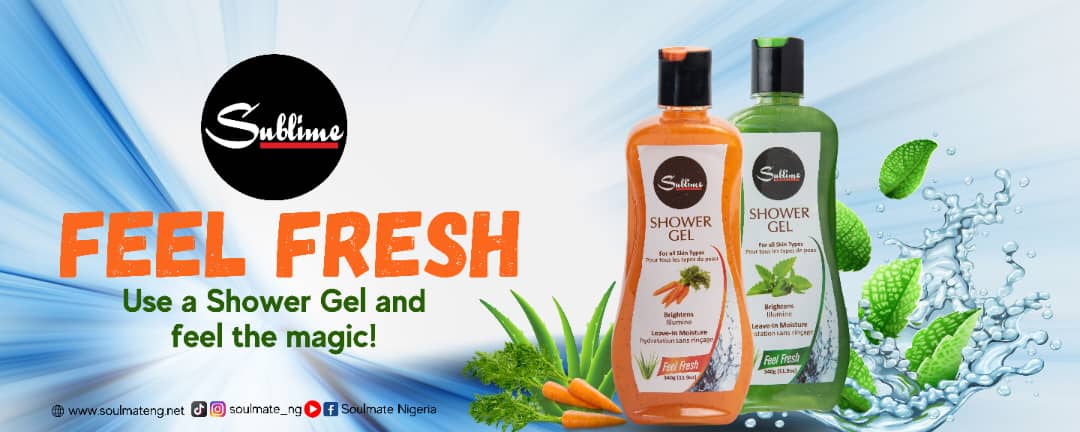 In a statement by CBN's Acting Director, Corporate Communications, Isa AbdulMumin, on Monday, the apex bank said: "In compliance with the established tradition of obedience to court orders and sustenance of the Rule of Law Principle that characterised the government of President Muhammadu Buhari, and by extension, the operations of the Central Bank of Nigeria, as a regulator, Deposit Money Banks operating in Nigeria have been directed to comply with the Supreme Court ruling of March 3, 2023.
"Accordingly, the CBN met with the Bankers' Committee and has directed that the old N200, N500 and N1000 banknotes remain legal tender alongside the redesigned banknotes till December 31, 2023.
"Consequently, all concerned are directed to conform accordingly."
This directive from the CBN comes soon after President Muhammadu Buhari formally denied being behind CBN Governor, Godwin Emefiele and Federal Attorney General's seeming refusal to obey the judgement of the Supreme Court on the Naira redesign.
Buhari had, in a statement by his media aide, Mallam Garba Shehu, said he has never instructed the Attorney General of the Federation, Abubakar Malami, and the CBN Governor, Godwin Emefiele, to disobey any court orders involving the government and other parties.
The Supreme Court had ordered an extension of the use of old naira notes along with the redesigned ones, but this order was not obeyed as commercial banks reportedly refused to accept them as deposits thus encouraging citizens to refuse them as legal tender.
In the statement, Buhari said: "The Presidency wishes to react to some public concerns that President Muhammadu Buhari did not react to the Supreme Court judgement on the issue of the N500 and N1,000 old currency notes, and states here plainly and clearly that at no time did he instruct the Attorney General and the CBN Governor to disobey any court orders involving the government and other parties….
"Following the ongoing intense debate about the compliance concerning the legality of the old currency notes, the Presidency therefore wishes to state clearly that President Buhari has not done anything knowingly and deliberately to interfere with or obstruct the administration of justice.
"The President is not a micromanager and will not, therefore, stop the Attorney General and the CBN Governor from performing the details of their duties in accordance with the law."