Drop Your Guns And Be Rehabilitated, Soludo Tells Genuine Agitators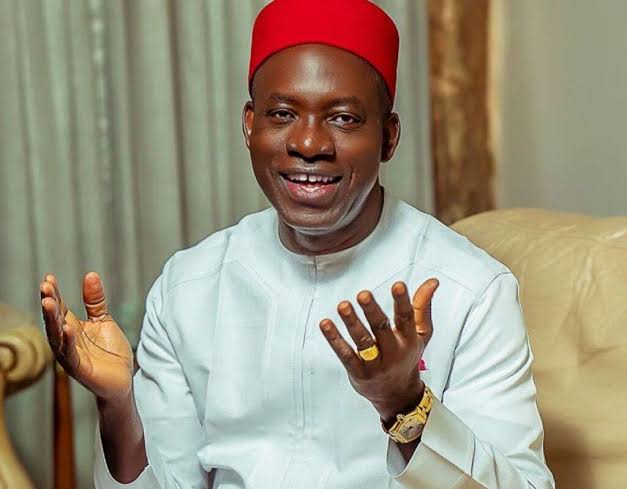 Anambra State Governor, Prof Charles Soludo, has called on angry and armed genuine agitators in the Southeast to come out of the forest, drop their guns and enjoy rehabilitation arising from the current peace initiatives.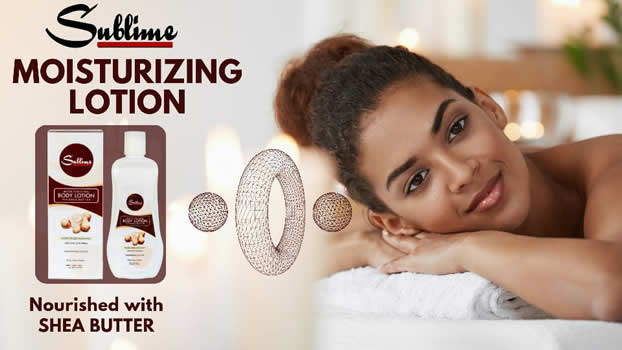 Soludo said that all genuine agitators, who are armed, should embrace the olive branch extended to them by coming out of the forests and dropping their guns for rehabilitation.
He warned that anybody in the bush with guns would be regarded as a criminal and treated as one.
He said there was no hiding place for criminals in Anambra as the people of the state were determined to recover their space and enthrone peace for livable, conducive and prosperous economic activities.
"We have offered an olive branch to all those who are in the bush to come out, surrender your guns and we will help to rehabilitate them to play critical roles in the development of Nigeria.
"Those who refuse to take that option and decide to continue their nefarious activities in the bushes around, we assure that they cannot cow us.
"This too shall come to pass, peace must return to Anambra and Southeast, anybody in the bush with a gun is a criminal and will be treated as such.
"There is no hiding place in Anambra; if you want to be in the bush to carry out criminality, you better find space elsewhere, Anambra is determined to take back their land.
"If you fail to take the olive branch, we will come after you; no amount of warning will cow us; the people's power must triumph, we are resolved to stamp out criminals in Anambra; we are irrepressible," the governor said.