Disclose Full Identities Of Your Real Owners, FG Orders Oil And Gas Companies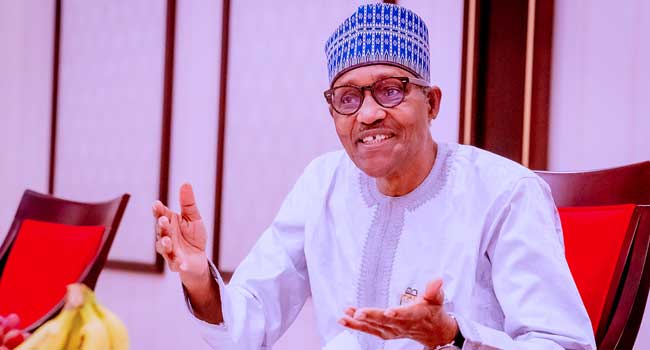 Nigerian Upstream Petroleum Regulatory Commission on Thursday, issued a seven-day ultimatum for all lease and licence holders operating in Nigeria's oil and gas sector, to disclose the real owners of their companies.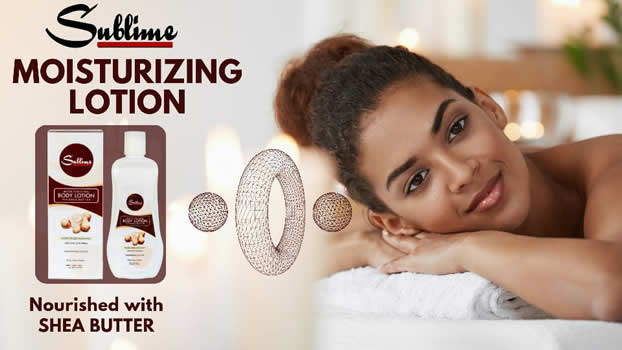 Chief Executive of the commission, Gbenga Komolafe, in the new directive said the commission demands that the information to be disclosed must include the identity (ies) of the beneficial owner(s), the level of ownership, and details of how control is exerted.'
Tagged, "Notification No. 1 to All Licence and Lease Holders in Nigeria on the Requirement for Submission of Beneficial Ownership Information," the new directive was released by NUPRC
Komolafe said: "At the NUPRC, we are implementing the beneficial ownership reporting system, as it is a statutory requirement, which demands full disclosure of beneficial ownership information.
"The commission is engaging the oil and companies to ensure their mandatory compliance."
NUPRC said: "The commission hereby requires all entities that apply for or hold a participating interest in an exploration or production oil and gas licence, lease or contract to provide information of their owners, including the identity(ies) of their beneficial owner(s), the level of ownership and details about how that ownership or control is exerted.
"Accordingly, all relevant persons are hereby required to provide the information of persons with significant control over them: A person with significant control means any person directly or indirectly holding at least five per cent of the shares or interest in a relevant person.
"Or a (person) directly or indirectly holding at least 5 per cent of the voting rights in a relevant person; and directly or indirectly holding the right to appoint or remove a majority of the directors or partners in a relevant person."
We learnt that all affected persons are to use the beneficial ownership declaration form included in the notification.