Close Universities During Elections, FG Orders VCs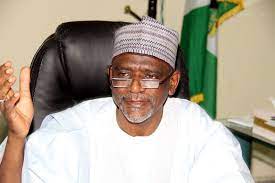 The Federal Government of Nigeria, through the National Universities Commission (NUC), has directed Vice-Chancellors of Nigerian Universities to close universities during the upcoming 2023 elections.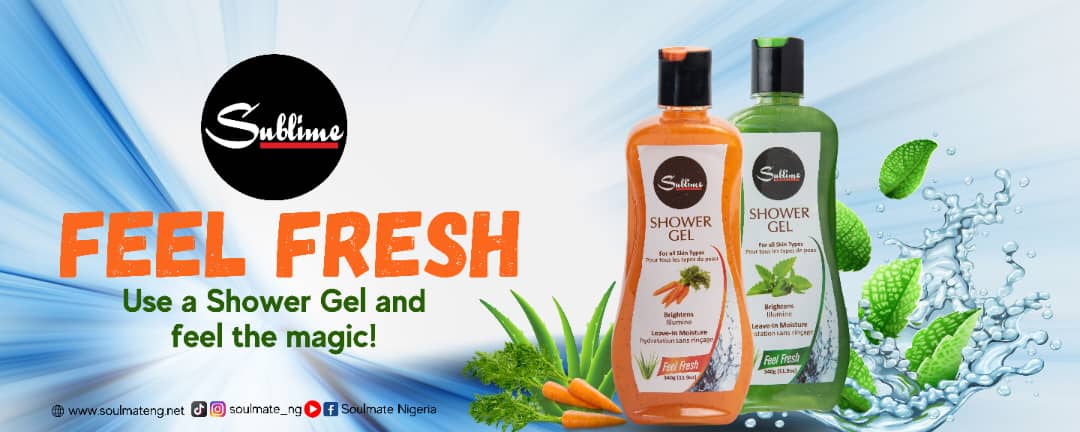 This was contained in a letter sent to all Vice Chancellors dated 3rd February and signed by the Deputy Executive Secretary (Administration) for Executive Secretary, Dr Chris J. Maiyaki.
Part of the letter reads: ""As Vice-Chancellors of all Universities and Director/Chief Executive of Inter-University Centres are quite aware the 2023 General Elections have been scheduled to hold on Saturday, February 25, 2023, for the Presidential and National Assembly, and Saturday, March 11, 2023, for Gubernatorial and State Assembly, respectively.
"In view of the foregoing and concerns expressed on the security of staff, students and properties of our respective institutions, the Honourable Minister of Education, Mal. Adama Adamu has following extensive consultations with the relevant security agencies, directed that all Universities and Inter-University Centres be shut down and academic activities be suspended between February 22 and March 14, 2023."
The directive, according to NUC, was in line with the directive of the Minister of Education, Malam Adamu Adamu, and is aimed at ensuring that students travel to the areas they are registered so as to vote in the elections.