Atletico Madrid To Ask Chelsea For 140 million Euros To Buy Joao Felix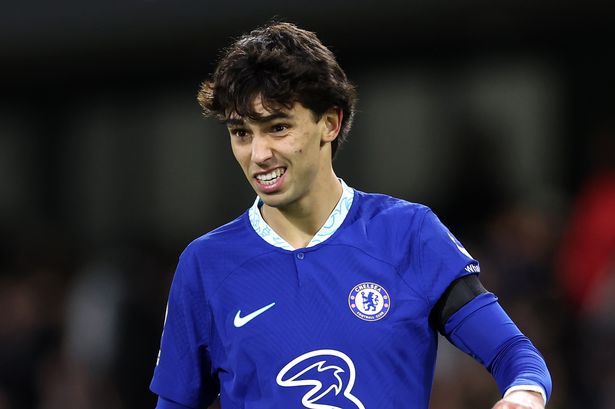 Atletico Madrid are hopeful Joao Felix becomes an indispensable player for Chelsea and that the Blues pay 140 million euros for the footballer in summer.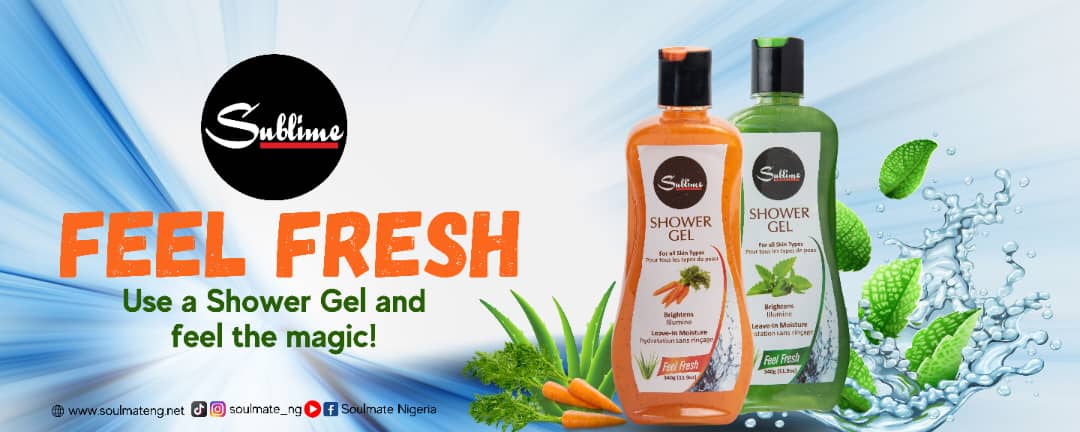 The relationship between Joao Felix and Atletico Madrid is not the best at the moment, but it has not come to an end yet. The footballer is currently on loan at Chelsea.
The La Liga outfit, 'Mundo Deportivo' reports, are hopeful the Portuguese attacker has a great second half to the season that Chelsea want to buy him in the summer.
That said, Atletico Madrid want to get money for him so that they can bolster their squad. The previously cited newspaper says that they are going to ask the Premier League outfit for 140 million euros to sign Joao Felix.
What is clear is that the Portuguese player does not want to stay at Atletico Madrid for as long as Diego Simeone is the coach.
This will be Atletico Madrid's main sale this season as the club can strengthen most of their squad just by selling the Portuguese.
Source: Besoccer.com
Photo Credit: Irish Mirror