APC Presidential Primaries: Odds Set To Favour Tinubu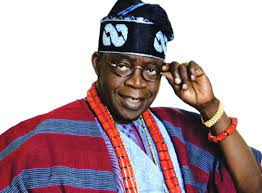 As His Name Dominates Primaries Sorting Process
Asiwaju Bola Ahmed Tinubu, a former Governor of Lagos State, seems set to fly the presidential flag of the ruling All Progressive Congress (APC) as his name dominates the ongoing sorting of the results of presidential primaries of the ruling APC.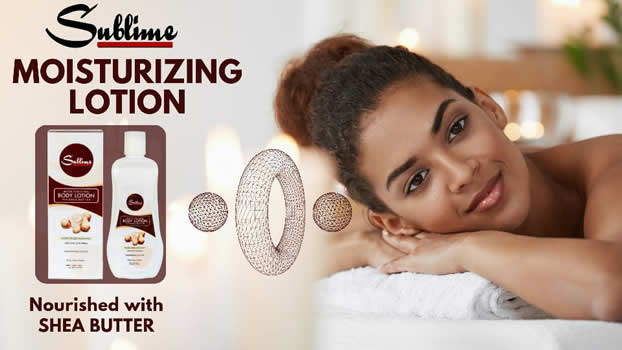 Officially though no result has been declared, the odds seem set to favour Tinubu. As at the time of filing this report, the sorting is still ongoing even as the election officials openly call out the candidate that each delegate voted for.
So as Tinubu's name clearly nominates the airwave at the Eagle Square venue of the primaries, it can be said that Tinubu is set to sweep the polls.