APC Convention: Intense Move To Prune Down Aspirants To Two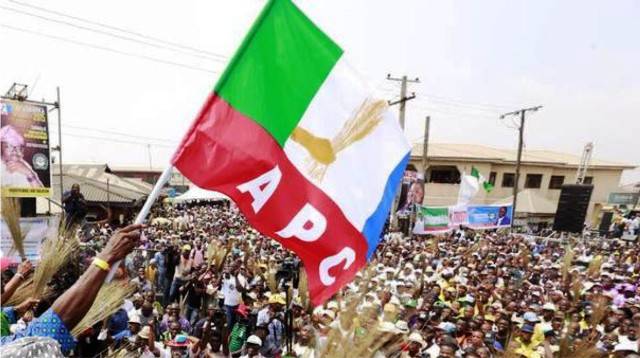 By Sam Egburonu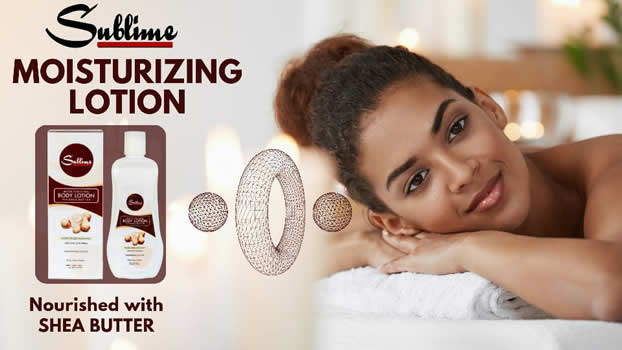 Since yesterday, when powerful interest groups within the All Progressive Congress (APC) succeeded in resisting the move to market Senate President Ahmed Lawan as the party's consensus candidate in today's Presidential Priamary, the horse trading has become even more intense.
NewsOrient learnt that the game plan today is to further prune down the number of aspirants that the delegates will eventually vote for this night when the actual voting commences to two.
A source claimed that though Mr President may be having difficulties in further pruning down the current five, it is his desire that the number of the endorsed aspirants by the time the voting starts "should just be one or at worst, two, so as to avoid unnecessary conflicts."
As at this morning, an insider source said some of the aspirants that have been shortlisted for President Muhammadu President's final endorsement were Vice President Yemi Osinbajo, former Lagos State Governor, Asiwaju Bola Ahmed Tinubu, Governor Dave Umahi of Ebonyi State, the Governor of Ekiti State and Chairman of the Nigerian Governors Forum, Dr Olukayode Fayemi, and the former Governor of Rivers State, Hon. Chibuike Rotimi Amaechi.
Though, as at press time, President Buhari has not disclosed his final choice, there is rumour within Abuja that Vice President Osinbajo is being pressured by some forces to step down for Asiwaju Tinubu. Sources from Osinbajo's camp however dismissed the rumour as mere speculation.