APC: Confusion As Buhari, Northern Govs, Adamu Disagree Over Lawan As Consensus Candidate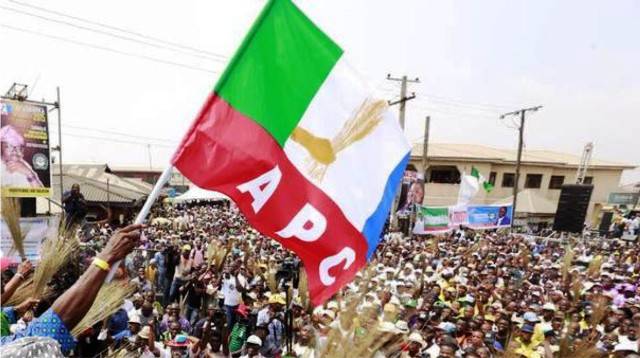 'Confusion' is one word that aptly defines the situation in Nigeria's ruling political party, the All Progressives Congress (APC), hours to its Tuesday's Convention as virtually all the major stakeholders now disagree publicly over their choice of consensus candidate for the 2023 Presidential Election.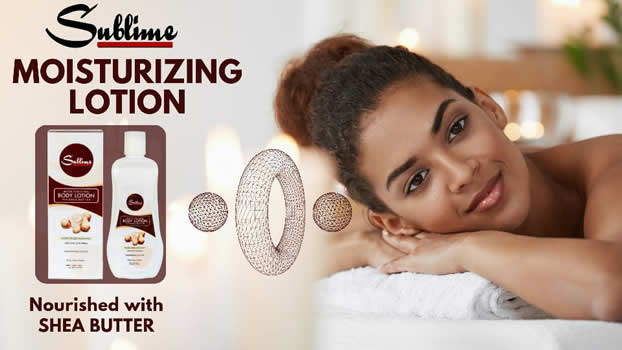 Some hours back, this Monday, the National Chairman of the party, Senator Abdullahi Adamu, had announced to the members of the National Working Commiittee (NWC) of the party that Senate President Ahmed Lawan had emerged the party's consensus presidential candidate. This was supposed to be at the instance of President Muhammadu Buhari.
But, in what may be considered to be a different tune, Buhari reportedly restated in the afternoon that he has 'no preferred candidate.'  
Also, some members of the party's National Working Committee (NWC) have denied having a hand in the alleged emergence of Senator Ahmed Lawan, stating that the National Chairman merely informed the NWC who never took such a decision. Some of them are therefore insisting on a level playing ground for other presidential aspirants.
It would be recalled also that two days before today's drama, 11 APC northern governors had met and stated that power should return to the South after President Muhammadu Buhari's eight year's tenure.
As they put it: "After careful deliberation, we wish to state our firm conviction that after eight years in office of President Muhammadu Buhari, the presidential candidate of the APC for the 2023 elections should be one of our teeming members from the southern states of Nigeria."
NewsOrient learnt that the disagreements have created a sense of confusion and uncertainty even as interest groups hasten to restrategize ahead of tomorrow's showdown.
"Nobody is confused here. The primary election has not been held yet. The election is tomorrow and we are here in Abuja to elect our party's flagbearer for the 2023 Presidential Election. So, if anybody claims he has emerged the consensus candidate or something like that, it can only be a game plan to cause confusion. So, we refuse to be confused. The election is tomorrow," a source and party stalwart told NewsOrient this evening.