Anxiety In PDP Over Atiku's Campaign Council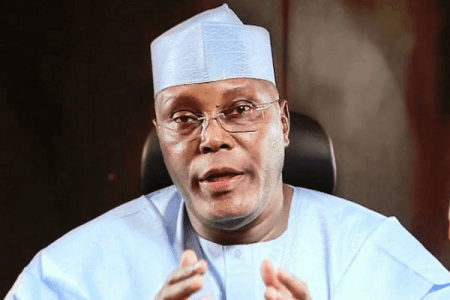 There are high expectations and anxiety among top stakeholders of the People's Democratic Party (PDP), following unconfirmed reports that the party and its Presidential Candidate, Alhaji Atiku Abubakar, may have concluded arrangements to announce their Campaign Council, ahead of the 2023 elections.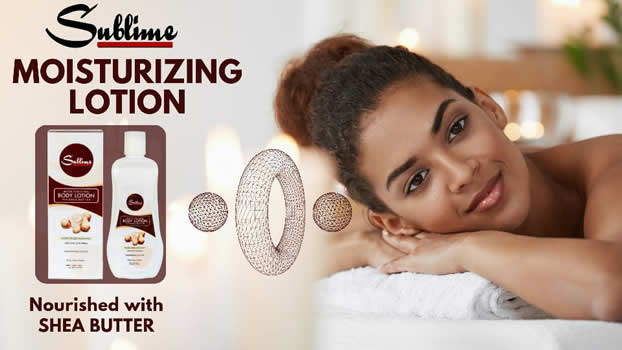 Insiders said the anxiety draws from the intrigues that have so far trailed possible choice of major players in the soon to be named PDP Presidential Campaign Council.
"What you described as tension within our party is not just because of the alleged challenge over who and who should run the Campaign Council but the challenge that started at the last National Convention which also heated up the exercise that led to the emergence of Governor Ifeanyi Okowa as Alhaji Atiku Abubakar's running mate.
"I can only assure you that the party leaders will triumph and will eventually come up with the right persons to run the Campaign Council.
"Their names will soon be made public," an insider source told NewsOrient.
It is however being speculated by some observers that the task of choosing acceptable members of the Party's Presidential Campaign Council may remain extremely difficult until the feud between Atiku and Rivers State Governor, Nyesom Wike, is fully resolved.
This is however the source of the concern being expressed by stakeholders because all interventions by leaders within and outside PDP have so far failed to resolve the feud.