Am Strong, Ready to Serve, Says Tinubu As He Dispels Rumour Over Health, Withdrawal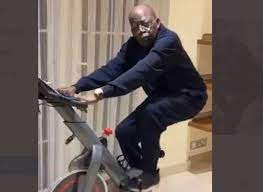 "Many have said I have died; others claim I have withdrawn from the presidential campaign. Well… Nope,"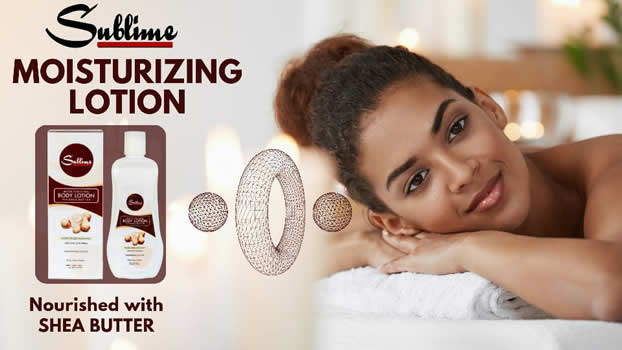 This is part of the twit with which the Presidential Candidate of All Progressive Congress, Asiwaju Bola Ahmed Tinubu dispeled  the rumour trailing his sudden absence.
Since his sudden disappearance from the public scene, Nigerians have continued to ask questions about his whereabouts, with some raising posers about the state of his health.
The rumour heightened when APC Presidential Campaign Council, billed to be inaugurated on September 28, was suddenly postponed indefinitely.
About a week later, Nigerians became really curious when  they realised Tinubu's conspicuous absence last week when the 18 political parties vying for elective positions in 2023 Elections signed "an agreement for peaceful conduct before, during, and after the polls."
At the crucial event where all the other major Presidential Candidates attended and signed personally, Tinubu was represented by his running mate, Alhaji Kashim Shettima.
To worsen the situation, Tinubu's aides have failed to give coherent and concrete explanation for his sudden absence.
As a result some faceless Nigerians adduced reasons for his absence, ranging from alleged sudden death to withdrawal from the 2023 Presidential Election.
To dispel the rumour, Tinubu on Sunday took to his verified Twitter handle to reassure Nigerians that he was not dead and has not withdrawn from the race.
Tinubu, the former Governor of Lagos State twitted on Sunday: "Many have said I have died; others claim I have withdrawn from the presidential campaign.
"Well… Nope.
"This is the reality: I am strong, I am healthy and I am READY to serve Nigerians from Day One."