Abia 2023: Deluge Of Endorsements For Otti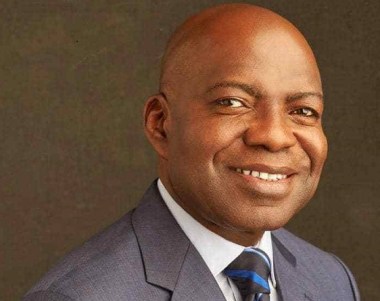 – APGA, Muslim Community, Imo Residents Join Others To Adopt Alex Otti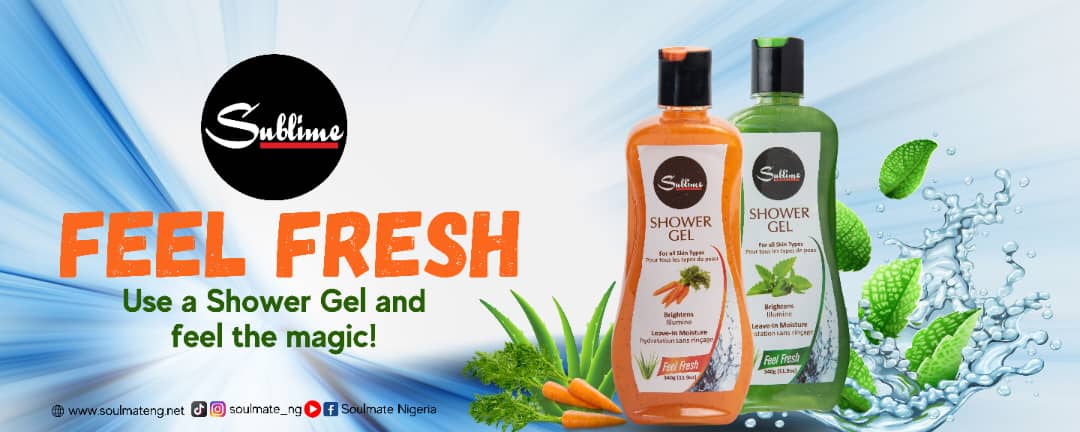 The governorship ambition of Labour Party (LP) candidate in Abia State, Dr. Alex Otti, received tremendous boost at the weekend with the defection of the State Working Committee (SWC) members of the All Progressives Grand Alliance (APGA) to Labour Party.
Also declaring support and adopting the candidacy of the Abia LP standard bearer are the Muslim community and Imo State residents in the state.
The APGA group, which paid a solidarity visit to Dr. Otti at his country home at Nvosi, Isialangwa South LGA, on Saturday, said they have seen the hand of God upon the top banker and renowned economist, concerning his gubernatorial ambition and therefore have come to join him in the battle to rescue the state from those who have taken her hostage.
Led by Publicity Secretary, Mr. Felix Nkoro and Auditor, Uwaka Agbai, the now former APGA members said their decision to dump APGA and adopt Dr. Otti for the forthcoming March 11, 2023 governorship election is based on its realisation that the LP candidate is the only credible option left for Abia people among all the contestants.
"There is confusion in APGA, as well as the other major parties in Abia State. We have noted that the star, like in the day that Jesus was born, is now pointing towards you. If you look at the ruling party, PDP, they are still having issues choosing their candidate with the death of the former candidate. As far as we know, they don't have any candidate, notwithstanding that they have nominated somebody.
"So, we believe God's hand is upon you and have therefore come to tell you that we're solidly behind you. We worked with you in 2015 while you were in APGA and you won the election even though the mandate was eventually stolen by PDP. Today, you are in Labour and the fortune of the party has changed for good. We have now left APGA to join you in Labour because there's something we see in you.
"The people of Abia State have already chosen you and God himself has also approved of your candidacy and so shall it be in Jesus name," they told Otti.
Dr. Otti thanked the newcomers to Labour for taking the "very intelligent decision" to join the party, promising that they will be fully integrated.
"We welcome you. There's a lot of work to do. The presidential election is in a week's time and that is when we'll test the strength of Labour Party. I'm very confident that we'll win that election and two weeks after, the governorship.
"We will give you assignments, there is nothing to worry about. The most important assignment is to ensure that the election is won. It is only when the election is won that we can talk about administering the state.
"Once again, I want to thank you for taking this very intelligent decision to join at this time. There are people who would join later, but for the wisdom to join at this time when the train has not moved, I want to congratulate all of you," he said.
The Muslim community led by the Chief Imam of Abia State, Sheikh Ali Ukiwo, while receiving Otti, who paid him a courtesy visit at his house in Umuahia, on Saturday, declared that the entire Muslims in Abia State have resolved to cast their votes for the Labour Party governorship candidate, come March 11.
Ukiwo, who was surrounded by other Imams from across the various local governments in Abia, including Obingwa, Osisioma, Ugwunagbo and Umunneochi said they were united in their decision. He appealed to Otti to include his members into his government when he becomes governor.
In Aba, residents of Imo State declared their decision to adopt Otti as their governorship choice in Abia at a townhall meeting held on Sunday at Enitona Hotel.
They said their decision was based on the fact that the LP candidate, who is a front runner, has the requisite capacity, character and competence to lift Abia from the doldrums of underdevelopment to compete favourably among the comity of progressive states in Nigeria and truly becomes its appellate, 'God's Own State'.