2023 Presidency: Peter Obi On Why He Campaigns In Markets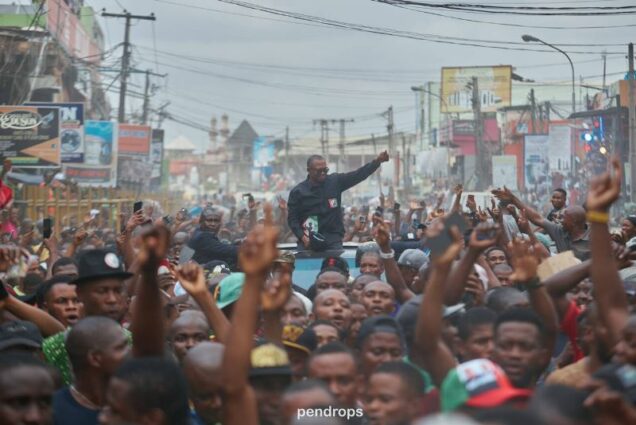 The Presidential Candidate of the Labour Party (LP), Mr. Peter Obi, has explained why he visits markets for campaigns.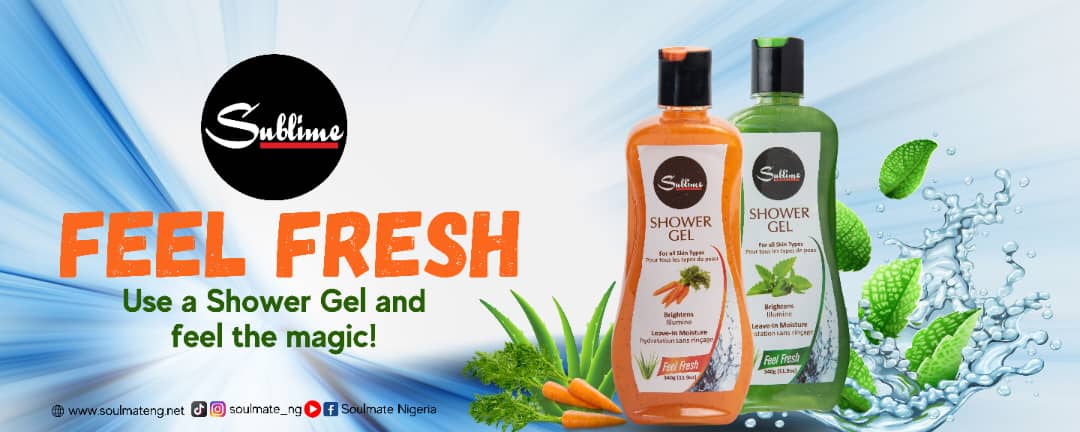 Obi who embarked on an open tour of markets within the Trade Fair Complex in Lagos on Saturday said he is attracted to markets because they are centres of production, manufacturing and distribution, as well as the hub of small and medium scale enterprises upon which the Nigerian economy rests.
A major plank of Obi's campaign rests on production. He has repeatedly said that he will move Nigeria's economy from consumption to production. The LP candidate said that the quickest way to realize this plan of action is to make our markets the epicenter of economic activities. Obi who likes to describe himself as a trader said he connects well with the business community because he is one of them.
A major highlight of Obi's interaction with the business community in Lagos was his announcement that women and youths will occupy 50 percent of appointive positions in his administration if he is elected as president. While addressing crowds of elated and excited traders in the markets within and around the Trade Fair Complex, Obi told them how important women and youths are in the development and growth of economies around the world. Obi said he has followed the contributions of women in developed countries and was convinced that Nigeria will reap bountifully if it gives women and youths the opportunity to thrive and excel. He gave the example of Bangladesh whose export trade, especially, in clothing, boasts of women occupying 50 percent of the workforce. Obi said he will replicate these models of production and manufacturing in Nigeria as one of the ways of growing the country's economy.
To realize this noble objective, Obi said his administration will pursue an affirmative action or enact a law that will make it mandatory for women to occupy important positions in key sectors of the economy.
Obi also met with the diplomatic community in Lagos such as the United States, Britain, Germany and Finland whose Ambassadors or High Commissioners to Nigeria are all women. The LP candidate said Nigeria under his watch will borrow a leaf from these countries that have prioritized the education and appointment of women into important and productive positions.