2023 Presidency: We Won, We Were Robbed But We Will Recover Our Mandate, Obi Assures Nigerians
The Presidential Candidate of Labour Party (LP) for last Saturday, February 25, 2023 Presidential Election in Nigeria, Mr. Peter Obi, today, Thursday March 2, 2023 said he won the ballot but was robbed by the Independent National Electoral Commission (INEC).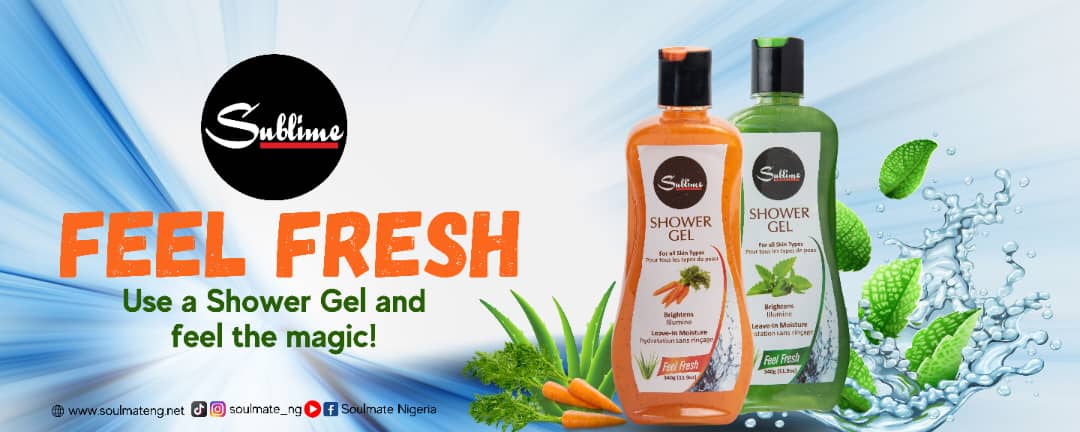 He said this today, while addressing a world press conference at Transcorp Hotel, Abuja
"The election was conducted and results announced as programmed. It does not meet the criteria of free, fair and credible election. The people of Nigeria have been robbed.
"This is not the end but the beginning of our struggle for a new Nigeria," he said.
Obi added: "Datti and I won the election and we will prove it to Nigerians. Let me assure the good people of Nigeria that we will explore all legal and peaceful means to reclaim our mandate."
He also expressed thanks to all Obidients and all other Nigerians who trooped out en masse to vote on February 25 to enthrone genuine democracy.
 This is even as he urged all Nigerians to "remain calm and peaceful," promising that he, Datti and Labour Party are fighting for justice and for the mandate Nigerians freely gave them.