2023 PDP Vice Presidential Candidate: Atiku Picks Okowa over Wike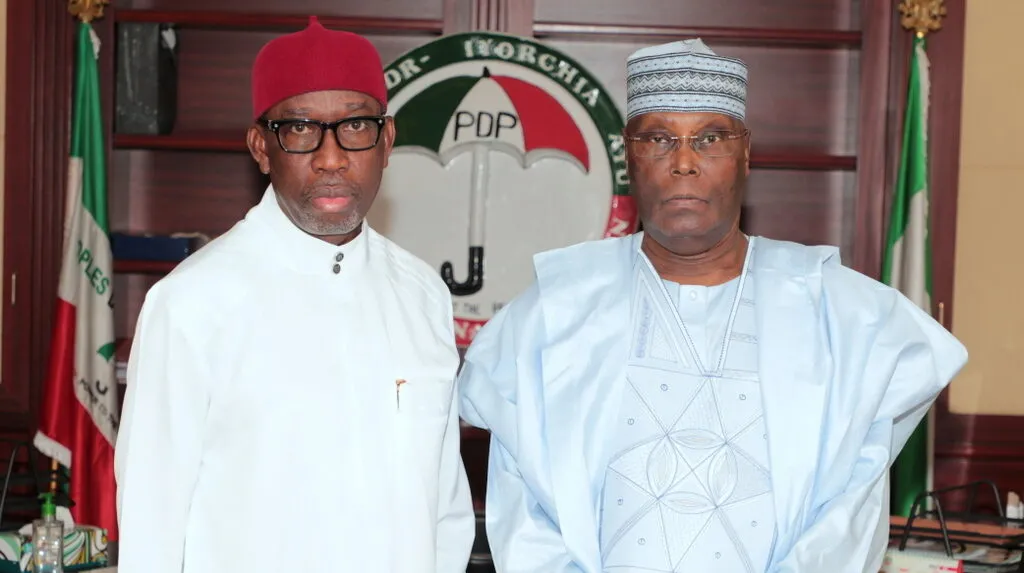 Former Vice President of Nigeria and the Peoples Democratic Party (PDP) Presidential Candidate, Alhaji Atiku Abubakar, yesterday picked Delta State Governor, Ifeanyi Okowa, as his running mate in the February 2023 presidential election, thus putting to rest speculation that Rivers State Governor, Nyesom Wike, will pair with Atiku at the 2023 Elections.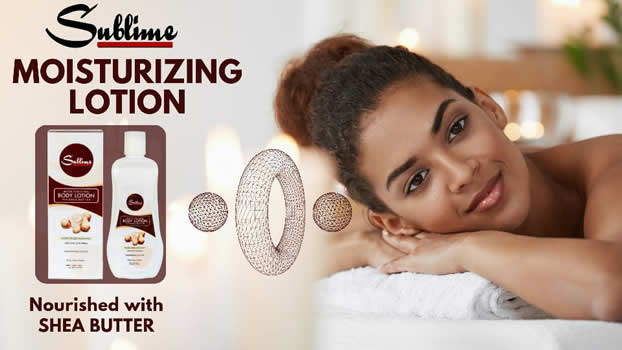 Atiku confirmed his preference for Okowa on Thursday at an unveiling event of his running mate held in Abuja.
It would be recalled that Wike came second with 237 votes in the PDP presidential primaries in which Atiku won with 371 votes.
As at the time of going to the press, we are yet to ascertain the full impact of dumping River's Wike for Delta' Okowa.
Photo Source: Premium Times