2023: Human Rights Group Petitions DSS Over Threat To Kill Igbos If Tinubu Loses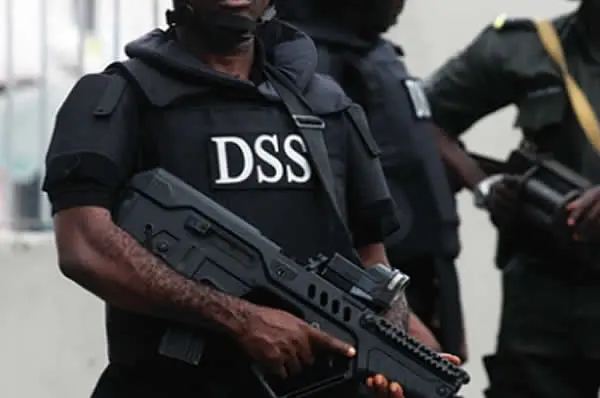 A civil rights advocacy group, Human Rights Writers Association of Nigeria (HURIWA), on Thursday, petitioned the Department of State Services and other security agencies over the alleged plot to unleash mayhem on Igbos resident in Lagos if the presidential candidate of the All Progressives Congress, Bola Tinubu, loses the February 25 poll.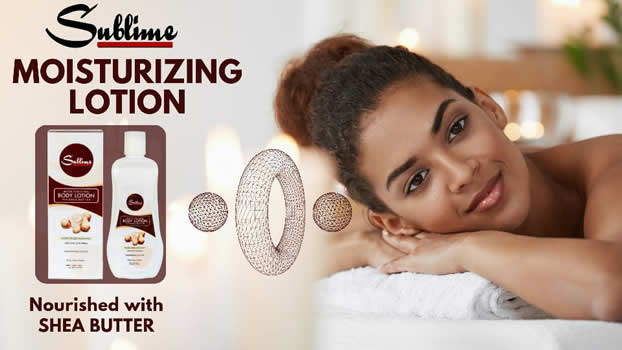 The human rights group told the DSS and other relevant security agencies that the report must not only be nipped in the bud, but must also be probed.
HURIWA, in a statement by its National Coordinator, Comrade Emmanuel Onwubiko, said reports have it that operatives of the Oodua People's Congress (OPC) have been mandated to store up guns and other dangerous weapons ahead of the coming presidential poll.
HURIWA said the reports have claimed that male South-Easterners would be attacked at night and killed in what would be made to look like a riot so there will be no suspicion by the international community.
The attacks are reportedly planned in areas like Oshodi – Isolo (Mafoluku area to Oke Afa), Ijora Badia ( Amukoko, Alaba Suru, Orile and environs, Ikate, Itire, Ijesha, Cele, Okota, Ajegunle, Olodi Apapa, Coconut, Ojokoro – Ijaye, Agbara, Ojo and Okoko, Satellite town and Festac, Mushin, towards Ojuelegba – all those areas with heavy Igbo population.
A report in Newsexpress quoted HURIWA's Onwubiko as saying: "Security agencies like the Department of State Services and other intelligence agencies must rise up quickly and investigate the reported planned attack on Igbos in Lagos if APC flag bearer, Bola Tinubu loses the February 25 election.
"Security agencies must swiftly probe this with a view to nipping it in the bud because it has the potential of reigniting a tribal war.
"Already, Tinubu's running mate and former Borno State Governor, Kashim Shettima, was reported to have threatened to frustrate Igbos in Lagos in a leaked tape which he has since denied.
"Nigerians, regardless of their ethnic or religious affiliations, have the constitutional right to exercise their franchise to whoever they prefer, without being intimidated or coaxed. It is therefore undemocratic to also try to make sure Igbos do not vote in Lagos.
"HURIWA demands security of lives and property before, amid, and after the elections of February 25 and March 11. All Nigerians must be protected, regardless of their choice of candidate or their ethnicity."