Without Subsidy Petrol Will Cost N462 Per Litre, NNPC Tells Nigerians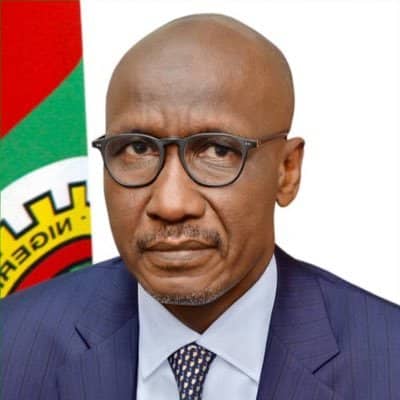 The Federal Government of Nigeria has told Nigerians that if it removes subsidy, the cost of petrol (fuel) will rise to as much as N462 per litre.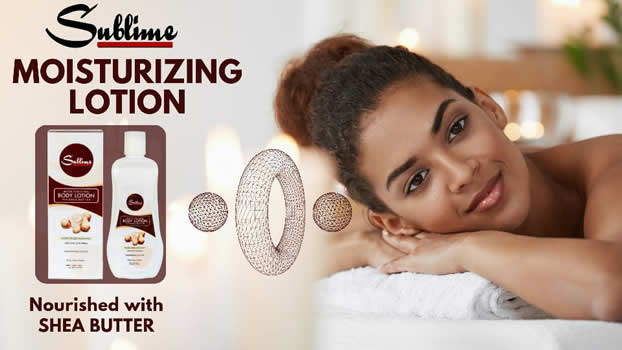 The Federal Government currently plans to remove subsidy by June next year, according to the Nigerian National Petroleum Company Limited (NNPC Limited).
NNPC has said the average international market-determined landing cost in the second quarter of this year was $1,283 per metric tonne and that the marketing and distribution's cost is N46 per litre.
It said a combination of the cost elements translates to a retail pump price of N462/litre, an average subsidy of N297/litre and an annual estimate of N6.5 trillion on the assumption of 60 million litres of daily Premium Motor Spirit (PMS or petrol) supply.
NewsOrient reported earlier that NNPC Limited offered to submit itself for a forensic audit of fuel supply and subsidy management, while defending it's claim that the daily fuel supply is 68 million litres.
In a statement by Group General Manager, Mallam Garba Deen Muhammad, the NNPC Limited said the average supply corresponded with the imports.
Muhammad was reacting to last Thursday's comments by the Comptroller-General of Customs, Col. Hameed Ali (rtd.), who said he found it hard to understand why the NNPC, which put Nigeria's daily fuel consumption at 60 million litres, releases 98 million litres into the market.