Why Is The World So Fascinated By Queen Elizabeth II?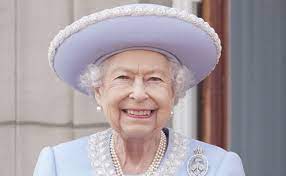 She was Queen by the Grace of God. She was a granny. She was Defender of the Faith. With a stable full of racehorses. She was Queen of this Realm and many other realms. Who loved her nipping corgis and stood astride a century of cataclysmic history and a sprawling royal family notorious for its tabloid dysfunction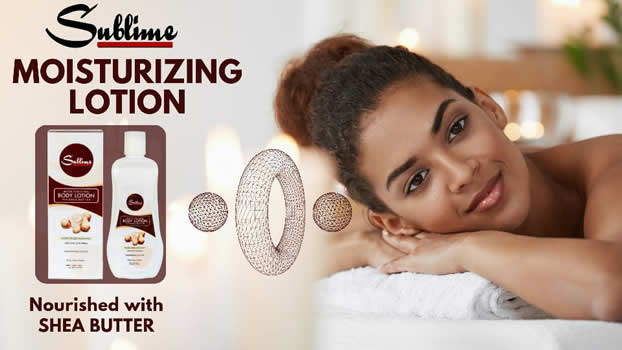 .
The world is demonstrably fascinated by Queen Elizabeth II. Her funeral on Monday is expected to draw nearly 500 foreign dignitaries, with hundreds of thousands of people lining the streets to see her coffin pass by and many millions watching on television.
Why? What accounts for an outpouring of affection that has stunned even her most devoted courtiers?
No one is enthralled — to be honest, no offense — in the same way by the king of the Belgians, the sultan of Brunei, the emperor of Japan, Hereditary Prince Alois of Liechtenstein, or the so-called "bicycling royals" of northern Europe — interesting and colorful as they may be.
The BBC and the royal biographers — alongside the world leaders, British rappers and the public — have hit the repeat button in praise of Elizabeth's duty, service, steadfastness.
But that alone can't explain her transcendent appeal.
Perhaps it's because her long life allows people to pick which memories they want to embrace: the young queen, in the black-and-white movie star head shots of the 1950s; or the middle-aged, more matronly queen, struggling with her children's divorces and scandals; or the "dear Grannie" era, suggested by Millennial Princesses Eugenie and Beatrice in statement Saturday, when she offered comfort and tea and kitsch against a world of dizzying change.
The queen was a TV show the whole family could agree to watch.
Or maybe it's this: She never quit. No ballplayer could best her record.
She served; she survived, the longest reign in Britain — and the second-longest reign of any monarch in the history of monarchs…
Source: Washington Post