Where Were You When Deborah Was Killed, Northern Christians Discriminated Against, Aisha Yesufu Asks Shehu Mahdi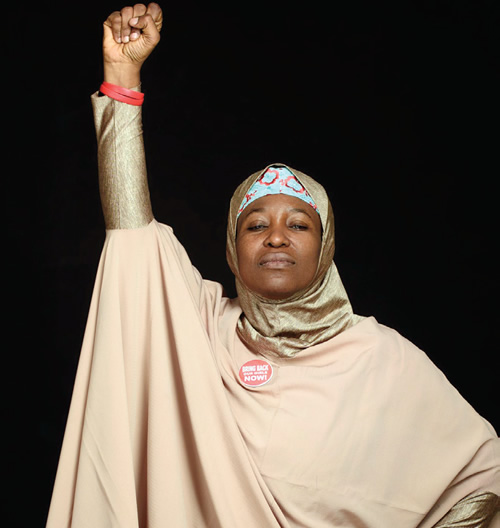 Aisha Yesufu, a Nigerian activist  and co-founder of  #BringBackOurGirls Movement, which brought attention of the world to Boko Haram's abduction of over 200 girls from a secondary school in Chibok, Nigeria on 14 April 2014, has replied Dr Shehu Mahdi's campaign against Southern Presidential Candidates and against Christian Presidential Candidates in Nigeria.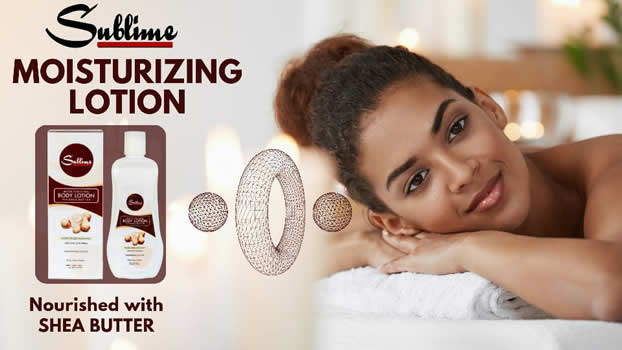 Mahdi, in a  video that has gone viral, counseled Northern Christians never to vote for Southern Candidates or Southern Christians.
He expressed fear that if they vote for Mr Peter Obi of the Labour Party and he wins the 2023 Presidential Election in Nigeria, he may not protect "the interest of the North."
Responding to this message in a video clip, which has also gone viral, Yesufu questions Mahdi's moral right to counsel Northern Christians now and to lie to them that he (Mahdi)  considers Northern Christians as part of Northern Nigeria.
Describing Mahdi's video as "disgusting, condescending and insulting," Yesufu says it is obvious that the likes of Mahdi is simply pretending to love and accept Northern Christians just because his candidate at this point in time needs the votes of Northern Christians to win Nigeria's 2023 Presidential Election.
She reminded Northern Christians that they were not considered northerners enough to be given Vice Presidential Candidate's position when the opportunity came recently and wondered why Mahdi suddenly came out to tell Northern Christians they are part of the "family?"
Yesufu also asks Mahdi and all his types where they were when oDeborah was ruthlessly killed and burnt for holding an opinion – her legitimate right?
"Where were you when Deborah was killed? Did you stand for Deborah? Did you stand for her family?
"Ask Mahdi where he has been all these while when Northern Christians were being discriminated against? Ask him how we come to a stage where we now have a Muslim-Muslim ticket?
"Is it not because no value was placed on you as a Northern Christian?
Yesufu therefore told Mahdi that Nigerian people, including Northern Christians, are today wiser and can no longer be deceived by such ill considered message.