US, NATO Have Declared War Against Russia, Putin Alleges
Russian President Vladimir Putin has alleged that the West's response to the invasion of Ukraine by implementing anti-Russia sanctions was "akin to a declaration of war".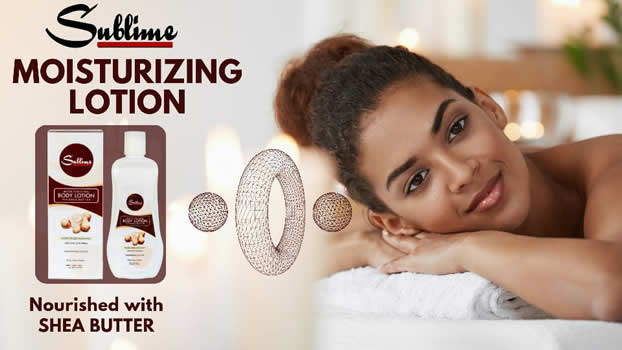 Putin noted that despite the flurry of sanctions by the US and NATO countries, no martial law or a state of emergency will be introduced in Russia.
The Russian President also claimed that 'Russian deterrence forces were put on high alert after the UK Foreign Secretary said NATO was involved in the Ukraine conflict."
Meanwhile, nearly 1.37 million people have fled Ukraine since the start of the Russian invasion, according to the latest UN data on Saturday.
The United Nations High Commissioner for Refugees (UNHCR) counted 1,368,864 refugees on its dedicated website at 1215 GMT, almost 160,000 more than the previous count on Friday.
Authorities and the UN expect the flow to intensify as the Russian army continues to advance into Ukraine, with fierce fighting still taking place around the capital Kyiv.
As at yesterday (Saturday, 5th March, 2022), a total of 807 Nigerians have been evacuated from Ukraine
The evacuees arrived Abuja in three flights.
The first batch of Nigerians who arrived aboard a Max Air flight were 450, the second batch came aboard Air Peace Boeing 777-300 flight (APK7534) with 183 passengers.
The third batch of 174 evacuees arrived at 11.50 p.m. on Friday through Hungary.