US Museums Return Trove Of Looted Treasures To Nigeria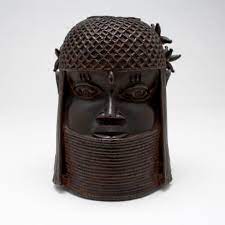 By Hannah McGivern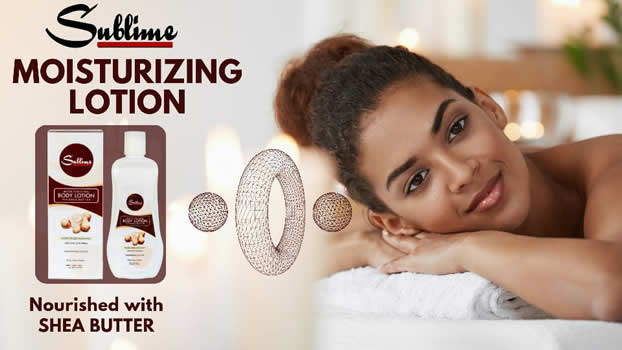 The National Gallery of Art (NGA), the Smithsonian Institution's National Museum of African Art (NMAfA) and the Rhode Island School of Design (RISD) Museum held a joint ceremony Tuesday in Washington, DC, to mark the return of 31 Benin bronzes from their respective collections to Nigeria, marking the latest milestone in a growing movement to return the looted treasures.
The repatriation ceremony took place behind closed doors at the NMAfA, where 13 Benin objects have featured in a farewell display for the past two weeks.
Nigeria's National Commission for Museums and Monuments (NCMM) will now assume ownership of 29 artifacts that were deaccessioned earlier this year from the Smithsonian collections, including brass plaques, commemorative heads and figures.
Culled From CNN
Photo Credit: Erik Gould/AP