Unknown Gunmen Set LG Secretariat Ablaze In Imo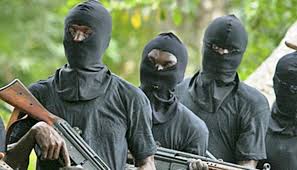 Yet to be apprehended armed men on Sunday burnt down the secretariat of Orsu Local Government Area in Orlu Senatorial Zone of Imo State, leading to a resurgence of the state of insecurity that for long put the Southeast state in the news.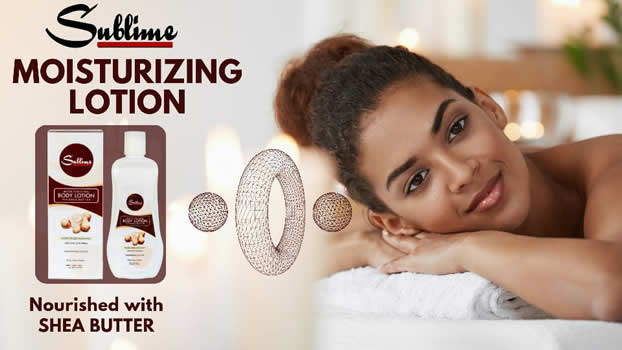 Ironically, that same Sunday, Imo State Governor, Senator Hope Uzodimma, blamed his opponents for the state of insecurity in Imo State, alleging that they "are threatened by the successes recorded by" his administration.
Addressing the congregation at the end of Church Service at the Government House Chapel Owerri, on Sunday, Uzodimma said the opposition were afraid of his modest achievements and would not allow the people to accept them.
"They have rather decided to put fears in the people by attacking individual houses, burning government institutions, to make people believe they are still in charge. God will stop them," he said.
Uzodimma said his government was "tracking those involved in the dastard act of killing and maiming of innocent people for no just cause."
"Government has all it takes to match them force for force, killing for killing but will not do that as it is careful not to let blood and cause colossal damage and destruction."
Earlier reports said locals blamed the Secretariat attack on unknown gunmen.
They said several buildings, including the chairman's office, administrative block and parked vehicles were among the facilities torched during the attack.