Two Feared Dead As Fuel Tanker Explodes In Lagos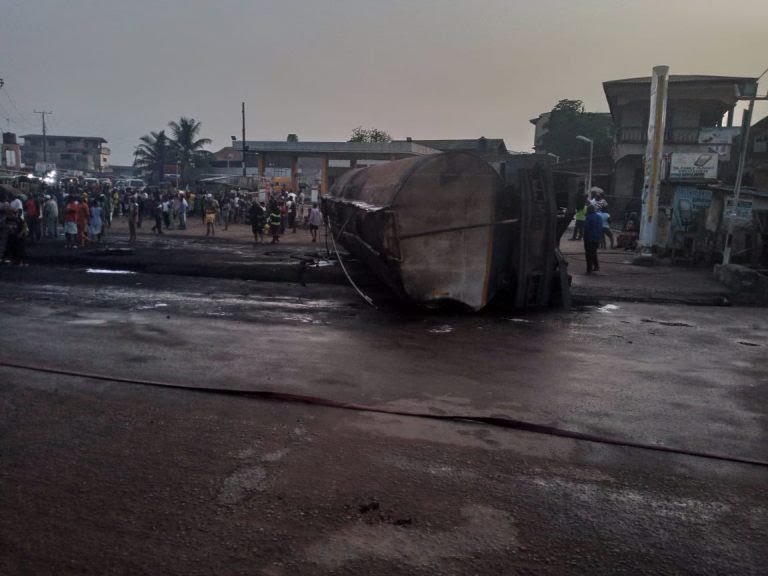 An early morning tanker explosion today in Alagbado area of Lagos has led to the death of about two persons.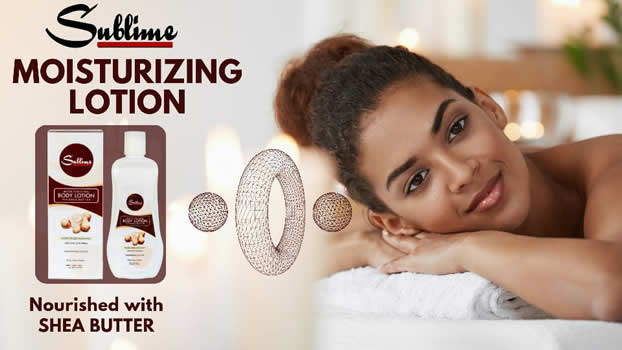 As at the time of this report, the fire had been put off but many houses and other property at Ajegunle Bus-Stop, Alagbado, along Lagos-Abeokuta Expressway, have been destroyed.
A trader in the area, Chima Obioma, who also resides in the vicinity, told NewsOrient: "The explosion occurred while we were still asleep; in the early hours of today.
"The confusion I met when I arrived the scene was such that I could not ascertain the number of casualties.
"All I can say is that about two people perished here not to talk of property lost."
NewsOrient learnt that as at dawn, fire fighters and other officials were still battling to stop the fire and restore sanity in the area.
Photo Credit: Channels