TRIBUTE: AWA KALU, SAN, A TOAST TO THE LEGAL TITAN @ 70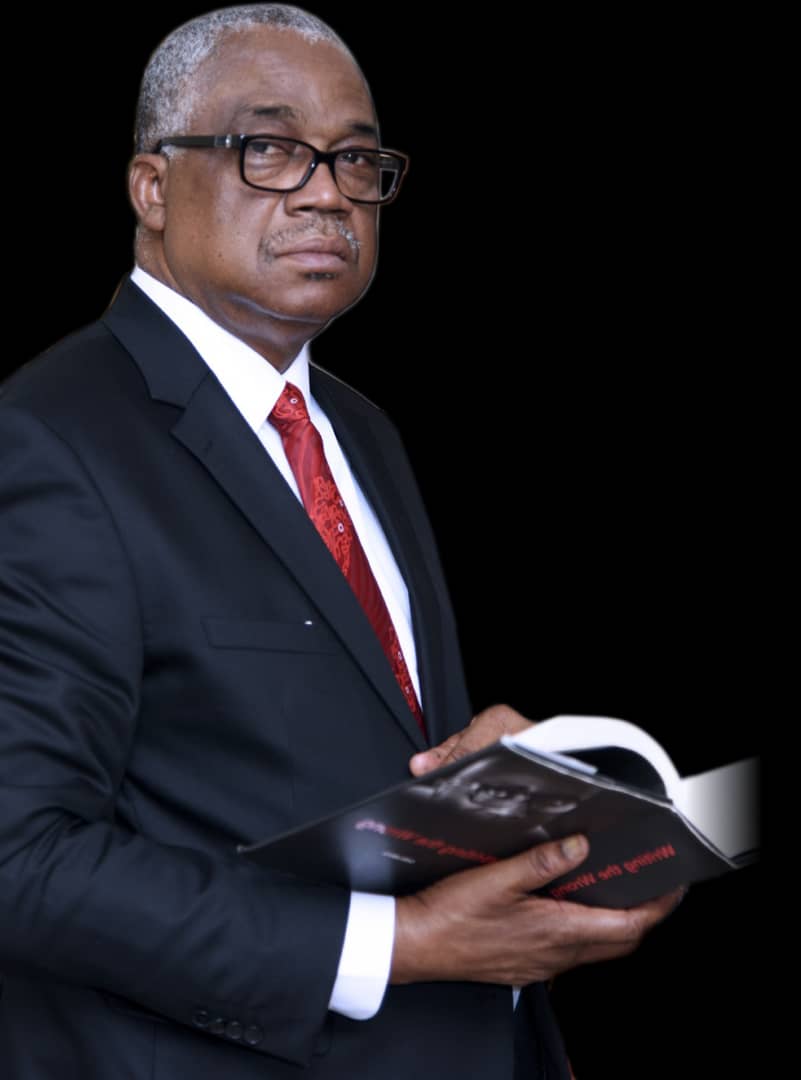 'Thou who art our Captain ever, lead us on to great endeavour' by Percy Dearmer, 1867-1938.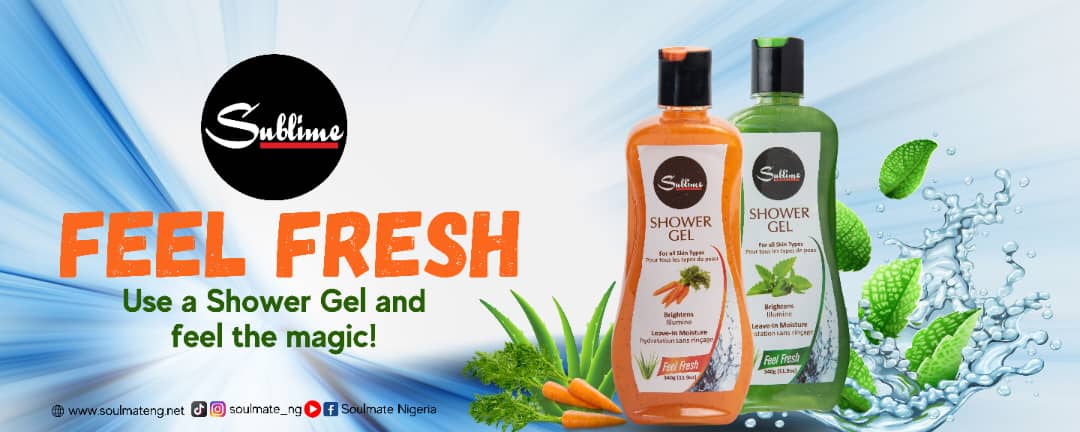 Persons that have walked and worked closely with Awa Uma Kalu, Senior Advocate of Nigeria, will attest that his life is an inspiring evidence of great endeavour directed by the Great Captain of the Hosts of the universe.
Born on March 9, 1953 at Umuahia, Abia State, He had his early education at Umuahia and at the famous Methodist College, Uzuakoli where he passed his "A" levels in flying colours in 1973. He studied Law at the then University of Ife (now Obafemi Awolowo University) Ife-Ife, where he distinguished himself as an academic numero uno and won several awards. Some of such awards were Olu Ayoola Prize as Best Over-all LL.B. part 1. Student; Irvine & Bonner Scholarship as best over-all LL.B. part II student and Justice Madaraan prize as best over-all final year law student. He graduated in 1977 and earned the LL.B (Hons) Upper Second Class Degree.
Awa Kalu fondly and variously called 'Papus and 'Prof. by his friends and peers maintained the streak of excellence at the Nigerian Law School, where he passed out in flying colours and was admitted and called to the Nigerian Bar in 1978. Awa Kalu participated in the NYSC programme in Sokoto State as Pupil State Counsel and thereafter enrolled at the Law Faculty of the University of Lagos for the Masters of Law Degree programme. At various times, he was a Law Lecturer at UNILAG and Imo (now Abia) State University, teaching the Law of Evidence, the Law of Tort, Criminal Law, etc.
As a university don, Awa Kalu, SAN was considered a breed in a unique class. As an active legal practitioner, he is considered thorough and painstaking. His opponents in courtroom combat holds him in awe as his penetrating mindset hardly miss to take advantage of a gap. He is friendly to his colleagues, both juniors, peers and seniors and he is very courteous to the Bench.
Awa Kalu, SAN, has been called upon to serve his father land in one capacity or the other. In 1989, he was appointed Special Assistant to the then Hon. Attorney-General of the Federation and Minister of Justice and he had the unique opportunity of serving two Attorneys General in a stretch, namely; Hon.
Prince Bola Ajibola SAN, KBE (who later served as a Judge at the International Court of Justices at the Hague) and Hon. Sir Clement Akpamgbo SAN, both of cherished memories. His testimonial in public service is both outstanding and perhaps a source of inspiration to budding lawyers and jurists. Some of these public service that Awa Kalu, SAN, discharged creditably are; Secretary, National Committee on Corruption and
Economic Crimes; Secretary National Committee on Malpractices in Banks and other Financial Institutions; Member, National Committee on Town Planning Law in Nigeria; Member, Editorial Committee, All Nigeria Law Reports, a member of the Nigerian Delegation on the Democratization Process in Ethiopia, 1992, a member of the Steering Committee of the 2nd  All-Africa Law Ministers Conference, Cairo Egypt,1992, member, Nigerian Delegation to the 46th and 47th Session of the UN General Assembly 1991 and 1992; Delegate, Human Rights Workshop, Banjul, the Gambia, 1989.
At the dawn of democratic governance in 1999, Awa Kalu was appointed the Attorney- General and-Commissioner for Justice, Government of Abia State and he served in that capacity from 1999 till 2006. His tenure as AG of Abia State witnessed enhanced efficiency in the justice sector in particular and the policy direction of governance generally.
To legal analysts, Awa Kalu, SAN, has acquitted himself creditably as a law teacher, bureaucrat and mentor. He has quietly but steadily influenced generation of lawyers to aspire to attain distinction in life. According to John Maxwell; a leader of considerate influence is not just a trailblazer but a person that others intentionally follow behind, follow his lead and act on his vision.
As Awa Kalu, SAN, attains the age of 70 years, he eminently fits into the John Maxwell leadership profiling.
Part of the great endeavor attributable to Awa Kalu, SAN, is the uncommon privilege of witnessing first hand, some of his former students and Associates in chambers attain the rank of Professors of law as well as join him as distinguished members of the inner Bar. Some of these persons are Prof. Chidi Odinkalu, Prof. Chris Anyanwu, JUK Igwe, SAN, Prof. Paul Ananaba, SAN, Chike Onyemenem, SAN, Gordy Uche, SAN, Umeh Kalu, SAN, Ken Ahia, SAN, Dr. Chika Onwuekwe, KC, Prof. Sam Erugo, SAN, Prof. Gozie Ogbodo, Prof. Nnamdi Obiaraeri, Dr. Chike Okosa, the late Dr. KUK Ekwueme, this author, etc. Many of his former students are notable Judicial Officers of the Court of Appeal and High Courts.
In the turf of politics, are array of outstanding political figures such as the former Senate President/Secretary to the Federal Government of Nigeria, Senator Anyim Pius Anyim. Others are Dr. Emeka Wogu, Chuka Odom and Emeka Nwajiuba that were former Ministers of the Government of Nigeria.
Awa Kalu, SAN, has been a member of the inner Bar for more than two decades. He has served in the various bodies of the legal profession, such as the Legal Practitioners Disciplinary Committee (LPDC), the Legal Practitioners Privileges Committee (LPPC) and he is presently a member of the Body of Benchers. He is a proud Fellow of the prestigious Nigeria Institute of Advanced Legal Studies, (NIALS).
As is the case with mortals, Awa Kalu, SAN, has had his bumpy rides in life. Having lost his 'hero-father very early in life, he battled with the post-civil war economic asphyxia that was the lot of persons of South-Eastern Nigeria to acquire his education by the resilience of his beloved mother who was a teacher. Between years 2016 and 2017, he suffered health turbulence that occasioned multiple surgeries under extreme emergency situations within and outside the country.
Awa Kalu, SAN, is a consummate family man. His marriage to aunty Egoro is a ready reference for a blissful marital union. Their much admired marital union is blessed with four children and grandchildren: Erinma and Nnamdi are lawyers, whilst Chimmy, the eldest child, is a software Engineer and Somkele, the youngest, a software Engineer, too is a Special Assistant (Economic Research & amp; Data Analytics) in the office of the Vice President of Nigeria.
Since the attainment of the age of 70years to many is considered an ecclesiastical, physical and perhaps a mystical benevolence deserving of trumpet blowing for the lucky beneficiary, today will not be an exception as Awa Kalu's family, friends, former students, Associates, the legal community and his admirers will roll out the drums to celebrate one of Nature's special gift to mankind.
Unarguably, Chief Awa Kalu, SAN, who holds the traditional title of 'ONOCHIE, in profound gratitude to God that has lavished him with uncommon Grace these past 70 years, will hum the tune 'thou who art my Captain ever, lead me on to great endeavor'… in the next phase of his life.
HAPPY 70TH BIRTHDAY to the legal titan, Chief Awa Kalu, SAN
Dr. Sonny Ajala, SAN.,
A Legal Practitioner writes from Abuja.