Tinubu Picks Kabir Masari As Interim Running Mate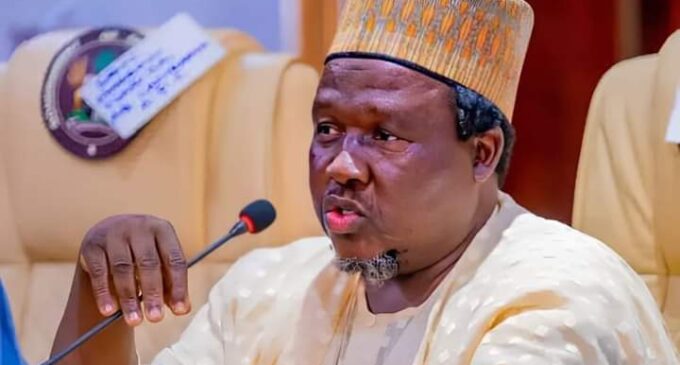 The Presidential Candidate of the All Progressive Congress (APC), Asiwaju Bola Ahmed Tinubu, has picked and submitted the name of Katsina State born Kabir Ibrahim Masari as his interim running mate ahead of the 2023 Presidential Election.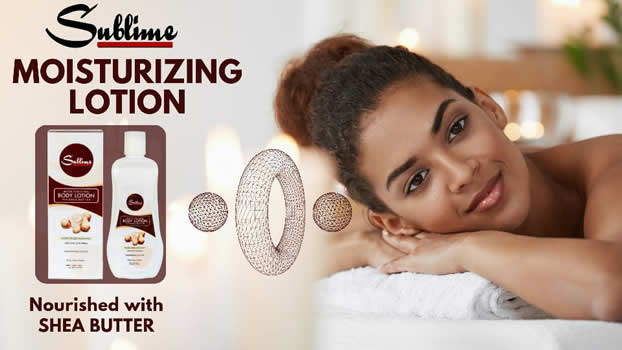 Masari's nomination, it has been said was just in a bid to beat today, Friday 17, 2022 deadline issued by the Independent National Electoral Commission (INEC) for the submission of names Presidential Candidates and their Running Mates for the 2023 General Election.
Being an interim choice, it is said that Masari will be substituted on or before August when the substantive Vice Presidential Candidate of the party is expected to emerge from the ongoing rounds of consultations on the matter.
Masari is a member of the Board of Trustees (BOT) of the APC.