The World Gathers In Britain At Queen Elizabeth II's State Funeral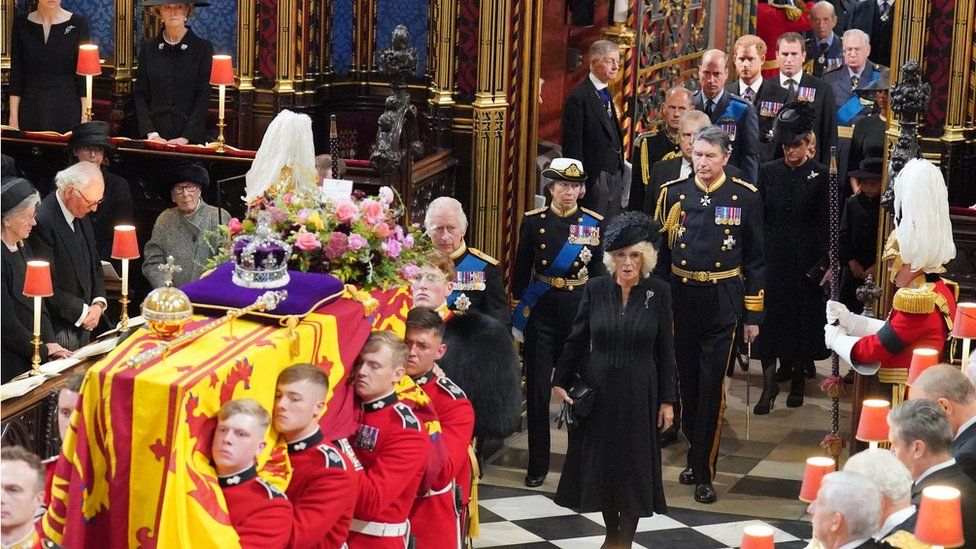 By Sam Egburonu, Editor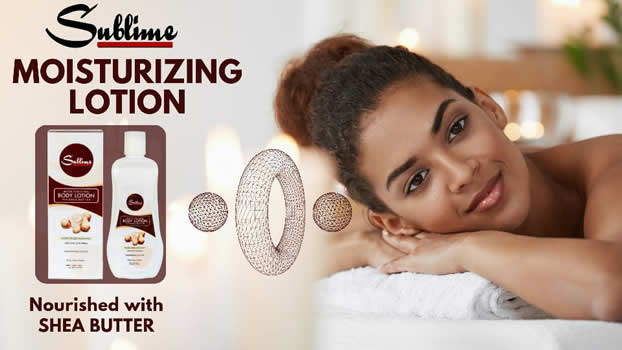 Words like colour and grandeur may not be  adequate to describe the ongoing funeral ceremonies of the late British Monarch,  Queen Elizabeth II.
 BBC News reports a few minutes ago that thousands of members of the armed forces from the UK and abroad are participating in the state funeral of Queen Elizabeth II. They described the event as "one of the grandest ceremonial events in living memory," adding that "a procession involving the military, the Royal Family and those who have dedicated their lives to service of the Queen, will give the late monarch a final farewell full of pomp and pageantry ahead of her burial in Windsor."
The event, monitored in Lagos since morning, confirmed earlier reports that the procession  involves "the military, the Royal Family and those who have dedicated their lives to service of the Queen."
Buckingham Palace had confirmed earlier that 4000 military personnel would be on parade; 3000 in London and 1000 in Windsor.
BBC News says 'Military personnel from the UK and the Commonwealth will be marching through London and Windsor. They'll be taking part in the processions, lining the route, providing guards of honour or undertaking other ceremonial duties.
"The Queen, who was head of the armed forces and served as their Commander In Chief, had a close personal relationship," with them, they said.
Aside the large military turn out, NewsOrient reports that the world, including her most powerful leaders, seems to have been emptied  into Britain to give the late monarch a befitting burial.
Amongst the world leaders sighted at the event today are the United States President Joe Biden; the President of France, Emmanuel Macron; the Prime Minister of Canada, Justin Trudeau and of course, Nigeria's Vice President, Prof. Yemi Osinbajo, representing President Muhammdu Buhari.
The British Royal Family was led by the new King, Charles III, his siblings and his Children.
Also visible were Queen Elizabeth's 8 grandchildren, led by King Charles' heir to the British throne, Prince William.
Prince William's brother, Prince Harry, also took his place at the burial ceremonies to the admiration of his numerous fans across the globe.
Nigeria's Prof Osinbanjo described the late Queen Elizabeth as 'Monarch of all seasons."
It has been confirmed that after the ongoing grand ceremonies, Queen Elizabeth II, who ruled England as Queen for 70 years and died at 96, will be buried in Windsor.
Photo Credit: BBC
Source: http://newsorientng.com