Tension As Russia Lauches Full Scale War Against Ukraine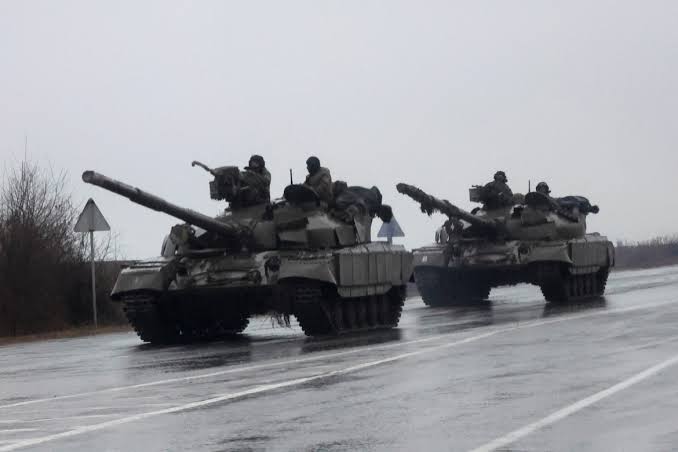 Russian President Vladimir Putin's announcement today, February 24, 2022, of his decision to authorize military operation in Ukraine to defend separatists in the east of the country, has created global tension.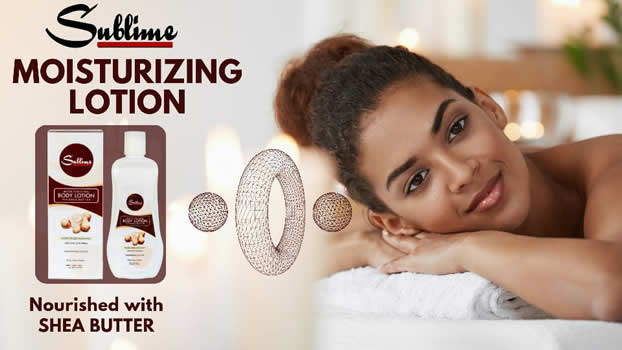 In the city of Kyiv, Ukraine, it was learnt this morning, according to local reports that despite weeks of warnings by Ukrainian and Western politicians that a Russian attack was imminent, some people were caught off guard in the city of over three million population.
"Supermarkets and grocery stores were also packed with shoppers preparing to stay in Kyiv. Credit and debit cards were still working and long lines formed in front of ATMs.
"Other residents were determined to leave for what they believed to be the relative safety of western Ukraine after Russian President Vladimir Putin authorised what he called a special military operation in the east.
"Some people carried bags and suitcases as they looked for a way out of the city – by bus, car, or plane."