Street Celebration As Okada Rider Wins House Of Reps Seat For LP In Kaduna
– Defeats Incumbent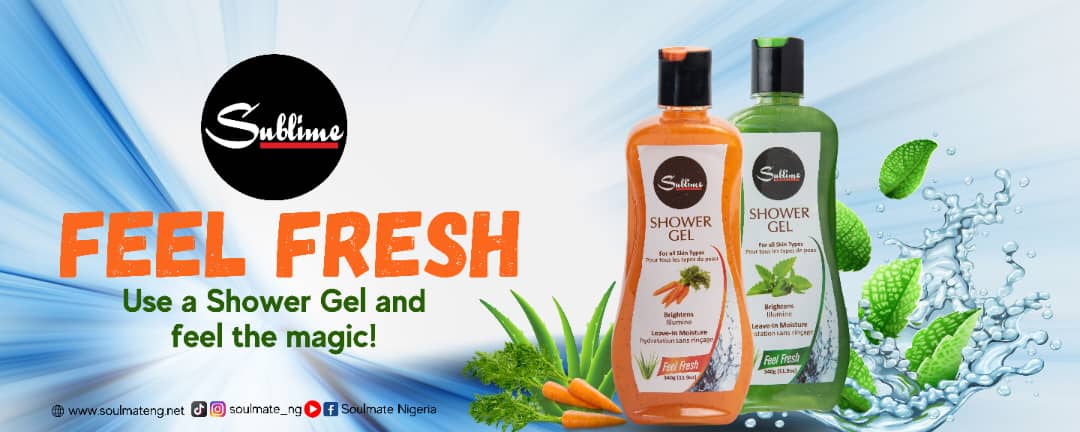 One of the heroes of Nigeria's 2023 General Elections so far is Mr Donatus Mathew, an okada rider in Kaduna, who has been declared the winner of the Kaura Federal Constituency of Kaduna State Election.
He won the seat on the ticket of Labour party, defeating the incumbent Member of House of Representatives, Hon Gideon Lucas Gwani, who contested to be reelected on the ticket of the Peoples Democratic Party (PDP).
INEC's returning officer, Prof. Elijah Ella, declared the result on Sunday and said Mathew polled 10,508 to defeat the incumbent member of the Peoples Democratic Party (PDP), Hon Gideon Lucas Gwani, who came second with 10,297 votes.
Ella said the All Progressives Congress (APC) candidate came third with 9,919 votes, while the New Nigerian Peoples Party (NNPP) secured 5,354 votes to come fourth.
NewsOrient learnt that declaration of Matthew's victory in the just concluded election elicited joy and open street celebration by numerous Okada riders, transporters, artisans and other common people in Kaduna.
Photo Credit: Vanguard News