Strange Fire Guts Kogi House Of Assembly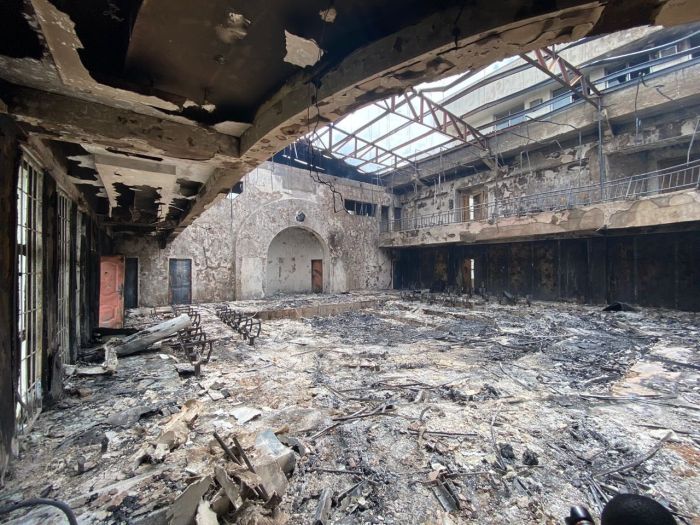 Kogi State House of Assembly complex in Lokoja was today burnt down by a strange fire.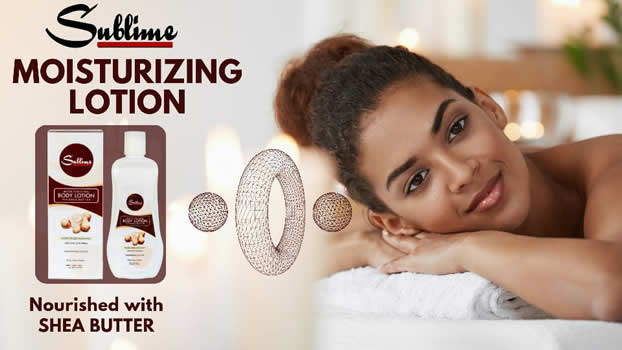 News Agency of Nigeria (NAN) quoted unnamed guards in the Assembly complex as saying the incident took them "by surprise."
According to the report, the guards told the Speaker of the House, Matthew Kolawole, who visited the scene that "they never saw anyone torch the assembly.
 "All we saw was heavy smoke coming out of the complex this morning. By the time we rushed to see what exactly was the problem, the entire assembly was already on fire with everything inside burnt down.
"We then raised an alarm as we shout for help even though the complex is in a lonely place with neighbours far away," NAN quoted the unnamed guards as saying.
The area mostly affected by the fire, according to reporters who visited the scene today is the Assembly gallery, "which was completely burnt to ashes."
The Speaker of the House, Kolawole, while interracting with journalists at the Assembly complex, expressed shock over the incident, describing it as "very unfortunate".
The Speaker said: "I'm assuring you that this attack on our complex will not stop the House from performing its duty. We shall dig into its root until the truth is revealed."
The Commissioner for Information, Kingsley Fanwo, in a statement in Lokoja said  security and technical experts were already working hard to unravel the cause(s) of the inferno, which he said had caused significant damage to the complex.
"We urge the general public to be calm, law-abiding and resist the temptation of being lawless as the government is capable of dealing with the likely outcome of the investigations.
"The State Government will also make provision for temporary arrangements to ensure legislative business is not completely halted as a result of the unfortunate incident," he assured.
Photo Credit: www.trendflow.co.ng