Soyinka Questions Nigeria For Proscribing IPOB And Leaving Miyetti Allah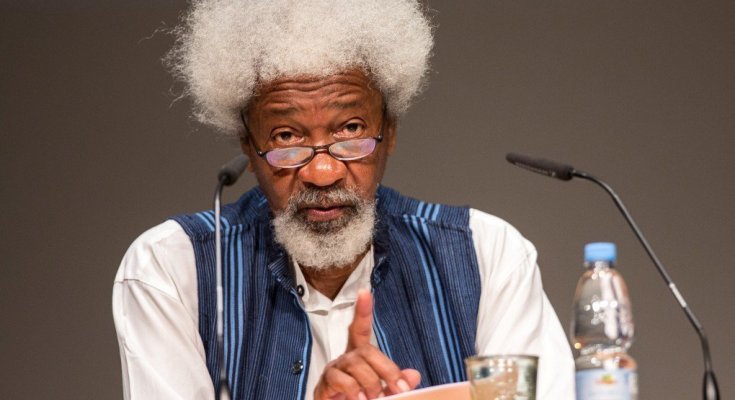 The Nobel laureate, Prof Wole Soyinka, has questioned the rationale behind Nigerian Government's decision to proscribe the Indigenous People of Biafra (IPOB), leaving out Miyetti Allah.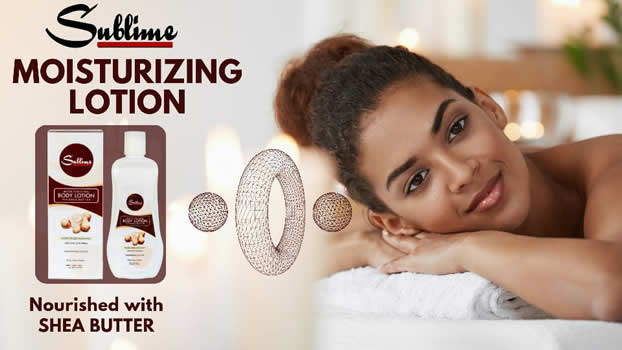 Soyinka expressed this concern in an interview with Channels Television's NewsNight, a pre-recorded programme which airs every Monday, where he, among others, noted that Miyetti Allah, an association of cattle breeders, ought to be proscribed also.
It would be recalled that Miyetti Allah has been accused severally of "abducting and killing of people, invading of  farmlands, and deliberate destruction of crops."
The group has, however, denied these allegations.
Soyinka, in the interview said, "Many people just either do not know history or do not understand the purpose of history. And then there's a different group also who are very selective about history; they know how to distort or misuse history.
"Take for instance when the incursion of the Fulani herdsmen began, and the Miyetti Allah. Their spokesman said, I think it was in Borno, we once ruled this place, and we can take back our land anytime we want. I remember that statement, I've never forgotten."
"In the midst of the trauma of these people, somebody comes gloating and then citing selective portions of history. I said this person should be arrested and locked up, who says he wants to repeat his history of conquest – he's admitting either knowledge, before or after, or support, anyway. Isn't there anything like hate speech anymore?
Why are you proscribing IPOB without proscribing Miyetti Allah?" Soyinka asked.