Soldiers Kill 2 Policemen, Injure 2 Others Near Jalingo Election Collation Centre – Police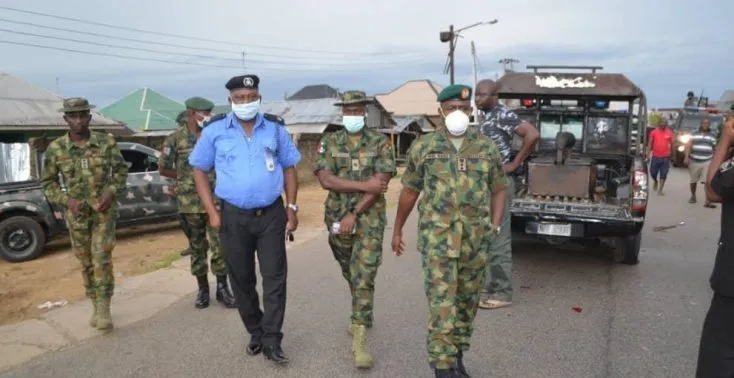 The Police Command in Taraba State has said that on Monday, in Jalingo, some soldiers shot and killed two of its personnel.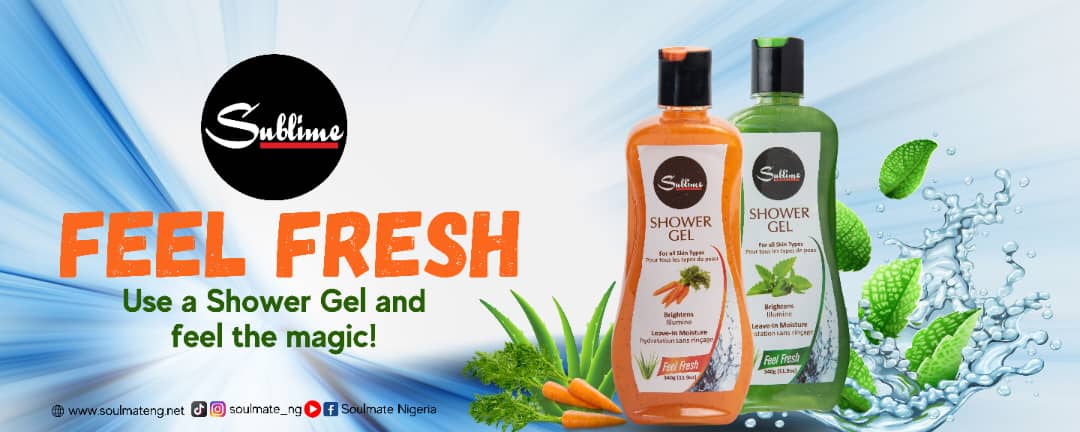 The command spokesman, Abdullahi Usman, told newsmen that two others were injured and currently receiving treatment.
News Agency of Nigeria (NAN) quotes Usman as saying investigation would be conducted to ascertain the real cause of the incident.
"The Commissioner of Police, Yusuf Suleiman and the Commander 6 Brigade, Brig. Gen. Frank Etim have met, discussed and agreed that a commission of enquiry be set up to look into the real cause of this incident," he said.
He said the incident occured at a military checkpoint close to the INEC headquarters in Jalingo and the police command at about 8:30 am.
As he puts it: "The soldiers shot two police personnel and went away with their riffle.
"Some proceeded to the command headquarters with guns and sporadically shot in the air, and one police officer who was going off duty was shot and killed instantly.
"Another who was just reporting for duty and did not even know what was happening was also shot the moment they identified him as a policeman," Usman said.
"As we speak, we have gotten reports that our men who are escorting election results or on various duties are being stopped at military checkpoints and harassed," he alleged, according to NAN reports.
Photo Sourced From: Daily Nigerian