Russia v Ukraine: UK seizes Chelsea FC Over Abramovich's Ties With Putin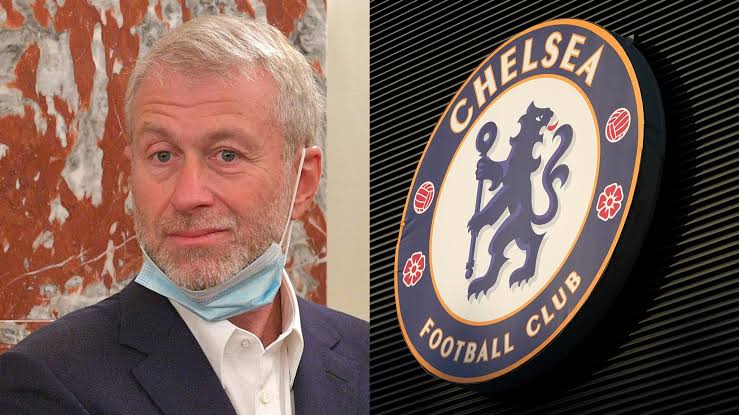 The United Kingdom has seized all assets of Chelsea FC owner Roman Abramovich.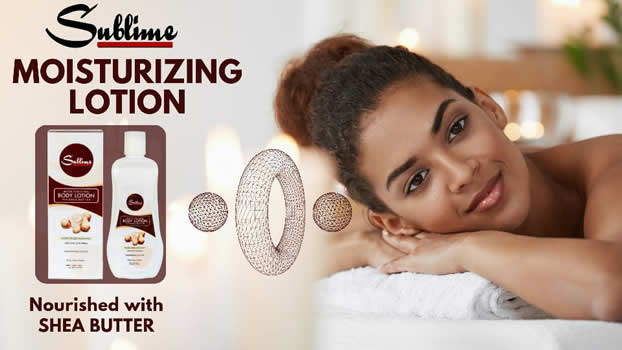 Abramovich is one of seven oligarchs so far hit with fresh sanctions, including asset freezes and travel bans over the Russian invasion of Ukraine.
Also affected are billionaires Igor Sechin and Oleg Deripaska, both viewed as allies of Vladimir Putin.
Prime Minister Boris Johnson said, "there can be no safe havens" for those who have supported the invasion.
"Today's sanctions are the latest step in the UK's unwavering support for the Ukrainian people.
"We will be ruthless in pursuing those who enable the killing of civilians, destruction of hospitals and illegal occupation of sovereign allies," Johnson said.
Abramovich, 55, is a billionaire Russian oligarch and politician with close ties to Putin.
Some reports had alleged that Putin is like a father figure to the billionaire businessman.
Abramovich is also alleged "to have enriched himself in the years following the collapse of the Soviet Union, obtaining Russian state-owned assets at prices far below market value in Russia's controversial loans-for-shares privatization program."
It has also been said that Abramovich was a confidant of former Russian president Boris Yeltsin and that when Vladimir Putin succeeded Yeltsin, Abramovich formed even stronger ties with Putin.
He was formerly Governor of Chukotka Autonomous Okrug from 2000 to 2008.
Abramovich is the primary owner of the private investment company Millhouse LLC, and is best known outside Russia as the owner of Chelsea, a Premier League football club.
According to Forbes, Abramovich's net worth was US$12.9 billion in 2019, making him the second-richest person in Israel, the eleventh-richest in Russia and the richest person in Portugal (accounting for his citizenship in each).
Abramovich was one of seven oligarchs hit with sanctions by the UK government, including asset freezes and travel bans.
NewsOrient reported it earlier when Abramovich said he decided to sell Chelsea, 19 years after buying the London side, and promised to donate money from the sale to help victims of the war in Ukraine.
"I have always taken decisions with the club's best interest at heart," Abramovich said in a statement published on Chelsea's website.
"In the current situation, I have therefore taken the decision to sell the club, as I believe this is in the best interest of the club, the fans, the employees, as well as the club's sponsors and partners."
Abramovich said he would not ask for loans he has made to the club – reported to total 1.5 billion pounds ($2bn) – to be repaid to him and the sale would not be fast-tracked.