Russia Begins Partial Mobilization As World Leaders Condemn Ukraine Invasion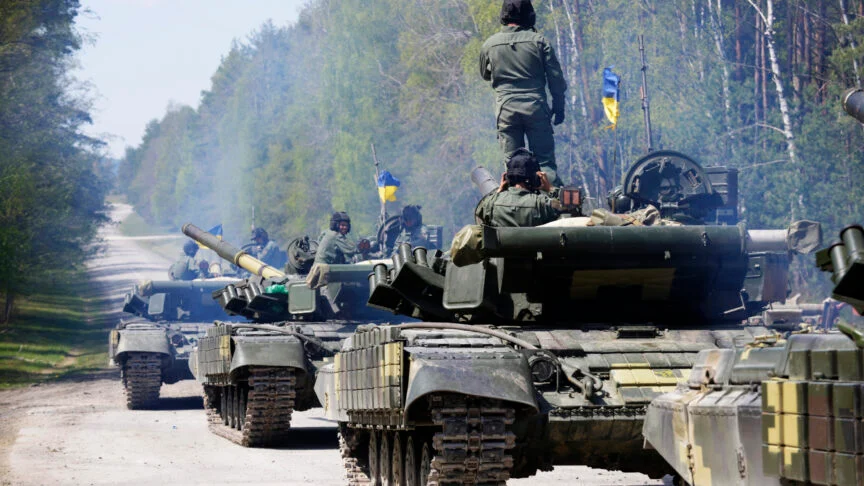 By Our Reporter,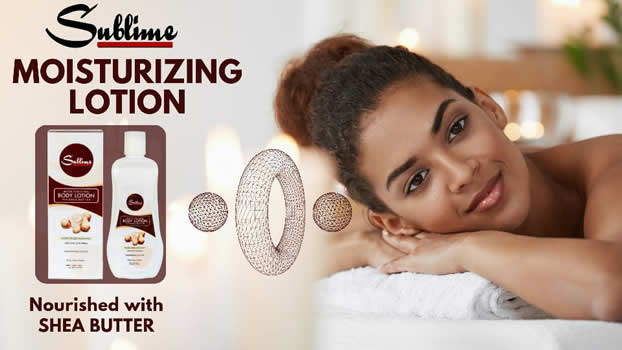 With Agency Reports
Contrary to speculation earlier in the week that the ongoing Russian – Ukrainian War may soon come to an end on a peace table, Russia has made fresh moves to strengthen it's military power in order to protect itself.
Russia's latest preparation, tagged "partial mobilization," was informed by what Russian leadership described as the western countries' plan to use Ukraine to destroy Russia.
The hope earlier in the week that peaceful options may have been accepted by Russia drew from the bitter experiences of Russian soldiers in Ukraine, many of who are already disillusioned and more importantly, because of a comment attributed to Russian President, Vladimir Putin.
In a meeting, broadcast on television in Uzbekistan, the Prime Minister of India spoke on camera with the President of Russia. "I know that today's era is not of war and we have talked to you many times over the phone on the subject that democracy and diplomacy and dialogue are all these things that touch the world," Modi told Putin during the Shanghai Cooperation Organization summit in the city of Samarkand in Uzbekistan.
"We will definitely get a chance to discuss how we can move onto the path of peace in the coming days, I will also get an opportunity to understand your point of view," he added, according to a readout of the meeting by India's Ministry of External Affairs.
This response was considered by many observers to be a concrete indication that Russia's hard stance on the issue of Ukraine may soon be modified to warrant an early end of the ongoing war.
Also, earlier reports suggest that a lot of Russian soldiers, fighting in Ukraine, may have become disillusioned following the killings, the destructions and the frustrations arising from the realization of the bitter realities of war.
With the recent developments, it seems the speculation is unfounded.
Few hours ago, Washington Post reports that "Russian President Vladimir Putin announced a "partial mobilization" of troops in an address to his nation on Wednesday, framing the move to call up reservists as an attempt to defend Russian sovereignty against a West that seeks to use Ukraine as a tool to "divide and destroy Russia."
His speech comes as Ukraine is in the midst of a counteroffensive and as Kremlin-backed officials press ahead with staged referendums that could result in Moscow annexing occupied parts of Ukraine — an act that would mark a major escalation in the conflict.
Meanwhile, world leaders gathering in New York for the U.N. General Assembly have widely condemned Russia's invasion of Ukraine, describing it as a threat to global order and world peace.
**Here are the latest on the war and its ripple effects across the globe:
According to Washington Post, here's what to know as the latest developments in the Russian-Ukrainian war.
"Putin's speech also included a threatening reference to Russia's nuclear arsenal: "With a threat to the territorial integrity of our country, to protect Russia and our people, we of course will use all the means at our disposal, this is not a bluff."
"A successful Ukrainian counteroffensive has forced a major Russian retreat in the northeastern Kharkiv region in recent days, as troops fled cities and villages they had occupied since the early days of the war and abandoned large amounts of military equipment. In his regular nightly address, Ukraine's president said the situation on the front line "clearly indicates that the initiative belongs to Ukraine."
Volodymyr Zelensky is set to address the U.N. General Assembly on Wednesday, after members voted to exempt him from a rule for in-person speeches at this year's session.
 Russia and six other countries voted against it.
U.N. Secretary General António Guterres said that a breakdown in global cooperation amid Russia's war in Ukraine is exacerbating the top threats to human existence, including food insecurity and climate change."