Rumbles As Nigerian Government Threatens To Deregister ASUU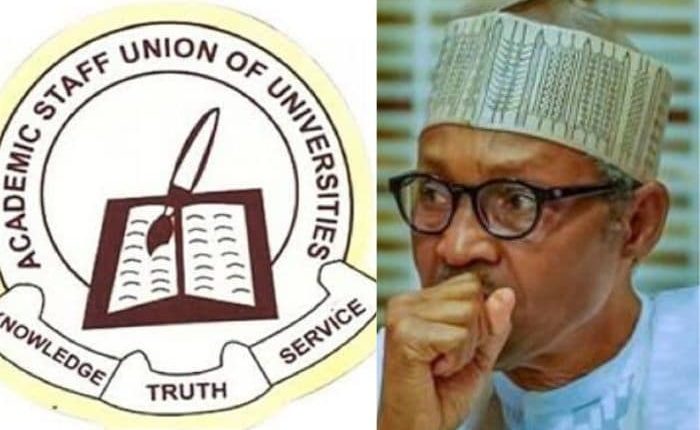 There is a new twist in the face-off between the Federal Government of Nigeria and Academic Staff Union of Universities (ASUU) as FG threatens to withdraw the Certificate of Registration (CoR) of ASUU.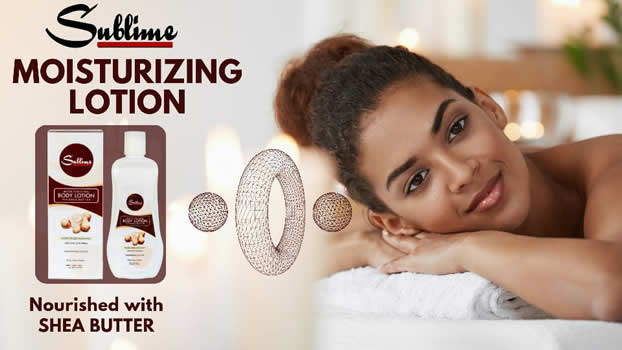 Just a day before this new development was confirmed, Minister of Labour, Dr Chris Ngige, was quoted as saying the National Industrial Court (NIC) injunction ordering varsity teachers back to the classrooms "would not affect negotiations with the union."
But the report that Nigerian government is making attempt to withdraw ASUU's Certificate of Registration was based on government's allegation that ASUU and some other unions have failed to submit the financial reports of their audited account as required by law in the last five years.
The matter came to the open, following report of a query to that effect from the government through the Registrar of Trade Unions.
ASUU leadership described the threat as a ploy to blackmail it's members to call off the strike and go back to the classroom.
 In what has been interpreted as an indirect confirmation of the development, Labour Minister, Chris Ngige,
while hosting the leadership of the Nigerian Association of Medical and Dental Academics (NAMDA) at work on Wednesday night was quoted as saying, "unions were in the habit of not obeying the law that set them up, with regard to the submission of their yearly audited account."
The minister added that he has "asked the Registrar of the Trade Unions not to allow the hammer of the law to descend on ASUU because of the prolonged strike as any action taken by the government would be wrongly interpreted."