Protesters Block National Assembly, Demand End Of Economic Hardship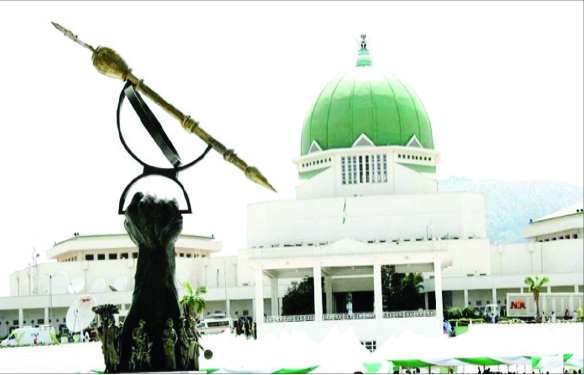 Some protesters tried to take over the premises of Nigeria's National Assembly today, Wednesday, July 27, 2022, demanding immediate end to economic hardship in the country.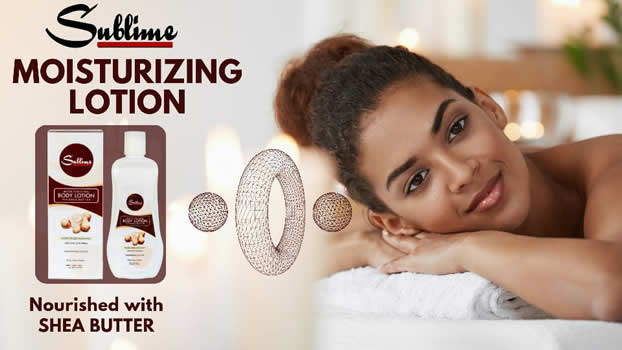 This is even as the crisis between the Federal Government of Nigeria and the Academic Staff Union of Universities, leading to prolonged university teachers' strike, remains unresolved.
It would be recalled that the Nigerian Labour Congress (NLC) yesterday, Tuesday, also commenced a two-day warning protest in solidarity with the ASUU.