Presidency: 73 Groups Join UBNi in Adoption Of Southeast Candidate Initiative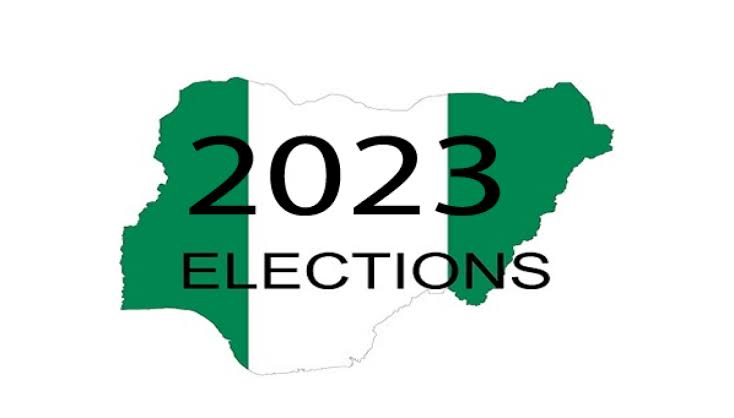 —To Meet At Yar'Adua Centre, Abuja, Tomorrow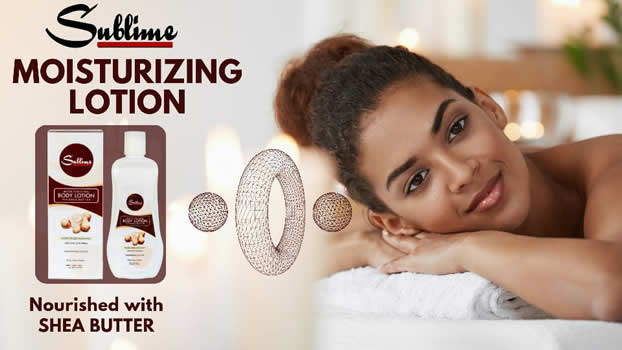 By Kelechi Eke
Call for the adoption of a Southeast candidate ahead of the 2023 Presidencial Election will gain a boost as 74 groups gather at Yar'Adua Centre, Abuja, tomorrow, Tuesday, February 8, 2022, to champion the course.
Among the 74 groups that will attend the event are United for Better Nigeria initiative (UBNi), South West Coalition Group, South-South Coalition Group, and Northern Coalition for South East for President 2023.
An invitation notice to the event from the United for Better Nigeria Initiative (UBNi) said UBNi would be joined by 73 coalition groups at the world press conference, sheduled to hold by 11am.
It would be recalled that Southeast, one of the three geo-political groups in the South, has argued that it is their turn to produce Nigeria's President in 2023 since it is the turn of the South to produce President Muhammadu Buhari's successor in 2023 and that when it comes to the South, Southeast is the only zone yet to produce Nigeria's president since the return of democracy in 1999.
Southwest produced former President Olusegun Obasanjo while the South-South produced ex-Preside Goodluck Jonathan, leaving out Southeast.
Based on this fact, many Nigerians are of the view that it is the Southeast that should produce the next President of Nigeria after Muhammadu Buhari who is from the North.