PDP Crisis Deepens As Wike, Ayu Engage In Fresh Hot Exchanges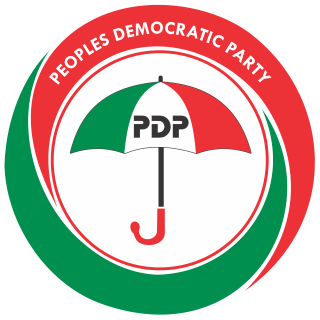 — Ayu: Wike And His Group Were Children When We Formed PDP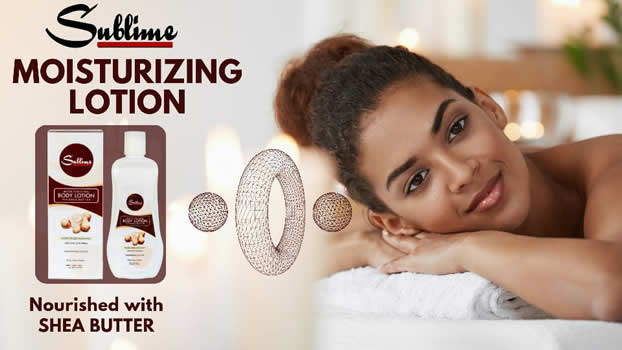 — Wike: For Your Arrogance, Unreliability, We'll Teach You, PDP, A Lesson In 2023
There seems to be no ray of hope in the bid to reconcile the Nyesom Wike group and to resolve the current crisis rocking the Peoples Democratic Party (PDP).
In fact, the crisis has overtly deepened following the latest hot utterances of the party's National Chairman, Senator Iyorchia Ayu and Rivers State Governor, Nyesom Wike.
The recent exchange of hot words could be traced to Senator Ayu's comments while speaking in an interview on the Hausa service of the BBC on Wednesday.
In that interview, Ayu said Wike and members of his group were not there when he and other compatriots formed the PDP in 1998.
"I have not stolen any money, so there is no reason for my resignation, when we started the PDP all those ones were children, they were not there, we will not allow one person to become a spoiler, this is our country, so all that is expected of us is to fix the country, provide security and dividends of democracy when we take over power in 2023," he said.
Responding on Thursday, the Rivers State Governor, Nyesom Wike, a PDP stalwart, again warned that if his party refuses to lay off Ayu as it's National Chairman, Nigerians "should be wary of the party."
Wike also said his group will teach the National Chairman of PDP, Senator Iyorchia Ayu, a lesson for describing him and members of his team as children.
Wike said his party' chairman has displayed "the highest level of ingratitude."
He told Ayu that those he referred to as children were the ones who made him PDP Chairman, adding that Ayu "lacked integrity for not keeping to his words before he emerged as chairman."
Repeating his allegation that there were some agreements before Ayu emerged PDP National Chairman, Wike warned Nigerians to be careful of a party, which, according to him, could not keep to its internal promises.
He also described Ayu as arrogant and alleged that the PDP chairman was fixated on the N14 billion the party raised during primaries and desired to be the manager of the money.
Stating that those Ayu addressed as boys would teach him a lesson, Wike said "election is not always the way you look at it."
Wike spoke on Thursday at the inauguration of roads in Ikwerre Local Government Area of the state.
Wike alleged that those who Ayu described as children "brought him from nothing to be chairman of the party."
He also hinted that if Ayu remains arrogant and refuses to resign, it may cost the PDP the 2023 presidential election when he said: "You can imagine what power can do. You can imagine how ingratitude — how people can be ingrates in their lives."
"I thought as a chairman of a party who wants to win elections, your business is to bring peace to your party; your business is not to divide your party. Your business is not to show arrogance to your party.
"Yes, the children brought you to be chairman of the party. The children brought you from the gutter to make you chairman.
"Ayu, you were impeached as Senate President. Ayu, you were sacked by Obasanjo in his administration. Arrogance cannot take you anywhere.
"Now, we have seen that you don't want the party to win the election. We will help you.
"These children — these people you call boys — brought you from nothing."